Tech
WiseWorks AI raises £ 1 million to create communications technology for banks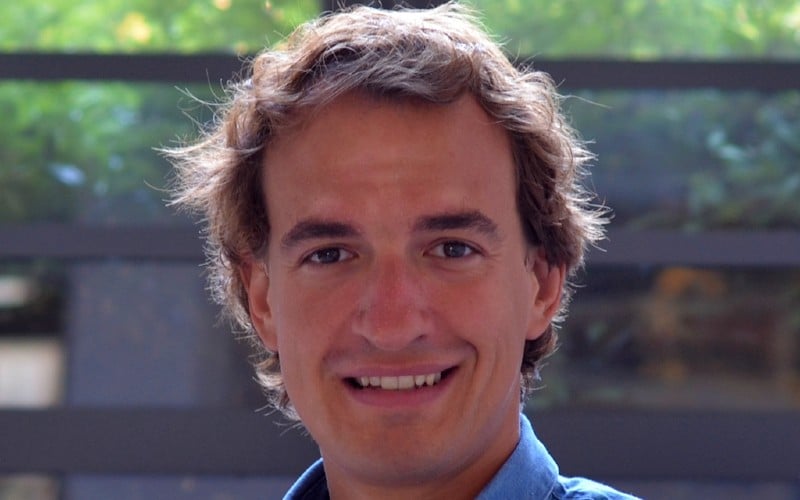 WiseWorks AI, a communications intelligence platform, secured a £ 1 million investment to create a complete solution for financial institutions to analyze the rise in virtual communications for compliance and to automate day-to-day operations.
The round was led by Veridian Ventures, with investments from funds including Silicon Valley-based R42, SyndicateRoom's Super Angel fund and Istcapital, joining initial Founders Factory investors.
The funding will be used to expand the team and accelerate product development.
WiseWorks is supported by serial entrepreneur and AI veteran, Dr. Ronjon Nag, founder of R42, who founded and advised speech recognition companies sold to Motorola, RIM / Blackberry and Apple.
The startup hopes to help regulated companies such as financial institutions, which are required by Financial Conduct Authority regulations to record and maintain relevant communications for up to seven years.
WiseWorks is already gaining ground among the world's largest banks, with individual user trials at Tier 1 institutions. The company is also creating a product for consumers facing similar challenges.
The startup was founded by Teoman Gonenc and Dwane van der Sluis, who between them have decades of experience in investment banks including Morgan Stanley, Goldman Sachs, and JPMorgan, as well as natural language processing (NLP) scale-ups such as Signal. TO THE.
YuLife raises £ 95 million "to take the social mission globally"
With the pandemic giving rise to remote staffing, many institutions are struggling to adequately contain the explosion of virtual communications with existing manual processes. A recent EY survey of 21 European banks found that a disproportionate amount of time is currently spent on compliance activities that could be automated such as monitoring and oversight.
By addressing the problem, WiseWorks has created a one-of-a-kind product that captures visual, acoustic and linguistic cues from virtual communications, to enable previously out of reach use cases ranging from preventing misleading advice to continually finding facts for fitness purposes. and business development.
"With the rise of remote working, financial institutions are struggling to address the sheer level of virtual communications they need to analyze for regulatory purposes," said CEO Gonenc (pictured).
"Some companies are also realizing that this is a huge opportunity to get to know their customers better. Our technology helps them achieve these goals in a way that wasn't possible before. The new funding will help us do it on a larger scale ".
Dr Nag added: "Having worked in speech recognition for 30 years, we can see the potential of the WiseWorks application to transform the way financial institutions monitor and analyze virtual communications and manage expensive and time-consuming businesses.
"With such a skilled team behind the company, we are thrilled to see great things that WiseWorks will undoubtedly accomplish in the coming years."
WiseWorks AI raises £ 1 million to create communications technology for banks
Source link WiseWorks AI raises £ 1 million to create communications technology for banks