Tech
Why employers need to raise the bar in the modern workplace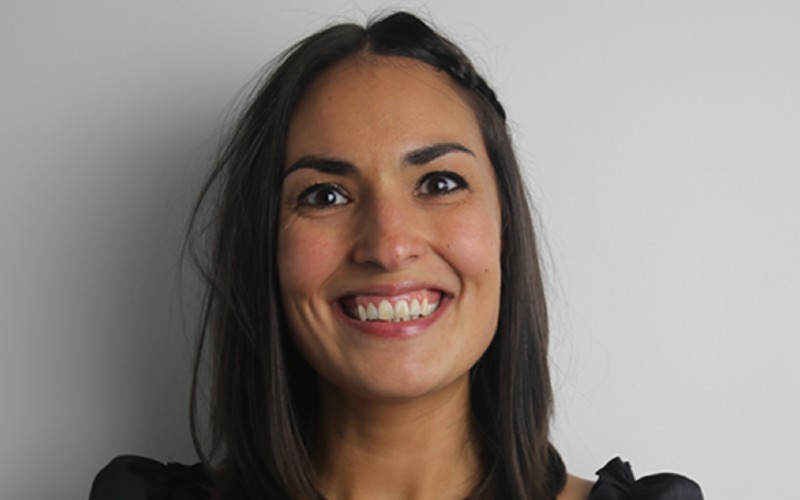 BusinessCloud has joined forces with pro-Manchester for our latest event that will look to the future of the modern workplace after the pandemic.
Four speakers have already been confirmed for the 5 July event entitled 'Raising the bar of the modern workplace'.
Hybrid work is set to stay, but with more vacancies than job seekers means the market is firmly stacked in favor of employees.
All of this means that employers have had to raise the bar when it comes to the modern workplace and recruiting and retaining staff after Covid.
Lucy Sunner, head of culture at Autocab; Wayne Bennett, director of Fairmont Recruitment; Laura Herbert, head of personnel at Apadmi; and Will Lewis, director of OBI were all confirmed as speakers.
The event will be hosted by BusinessCloud's executive editor, Chris Maguire.
The business lunch will take place in Manchester city center, although the venue needs to be confirmed.
To register go to: https://www.pro-manchester.co.uk/event/raising-the-bar-of-the-modern-workplace/
Why employers need to raise the bar in the modern workplace
Source link Why employers need to raise the bar in the modern workplace