Business
Why companies need to tell investors about climate and boss payments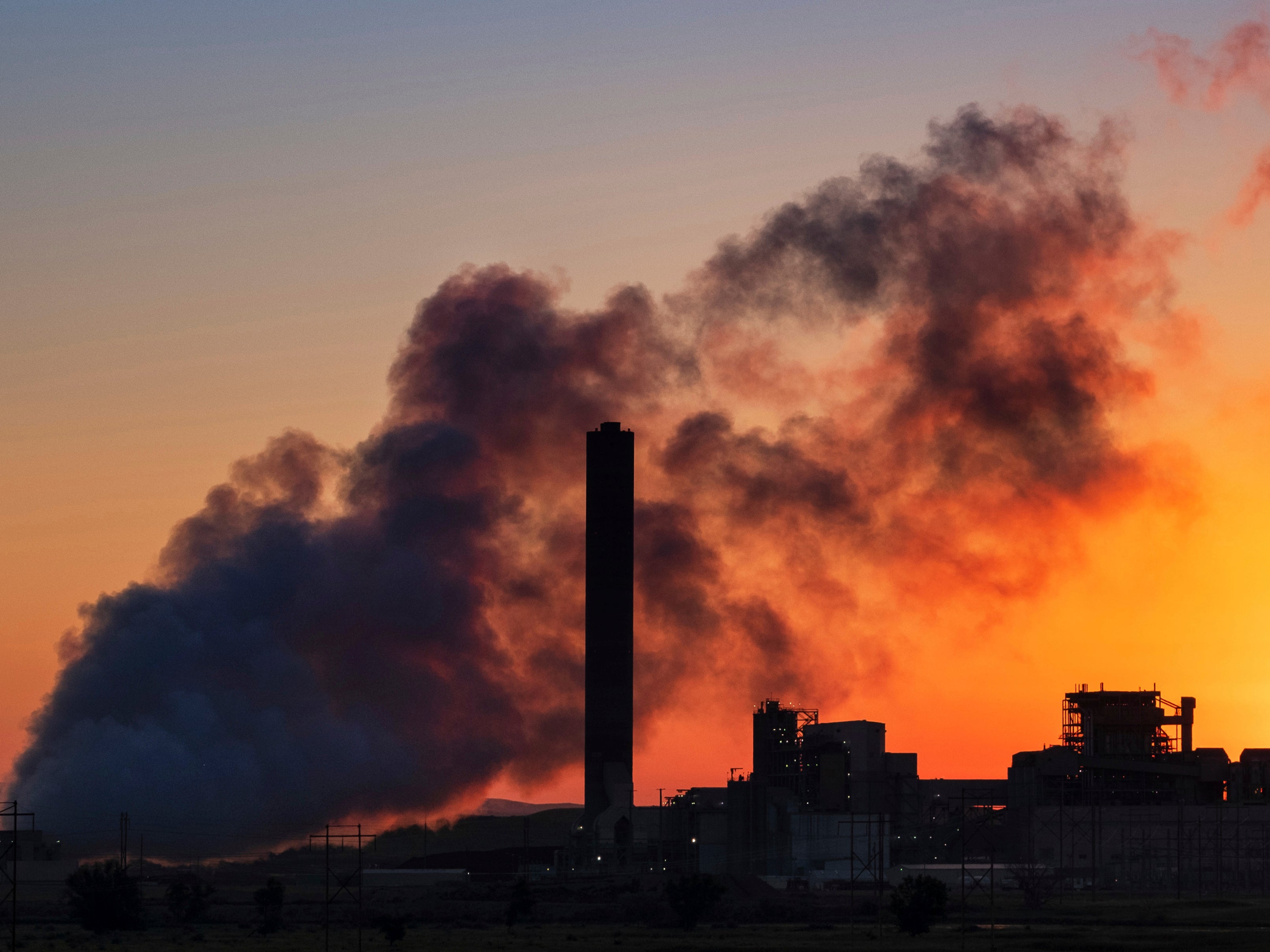 W
hich is more important to investors: wage remarks or climate crisis remarks?
The answer is clearly the climate crisis. Excess executive compensation is an ongoing bugbear that deserves all the attention it gets. There is no evidence that bloated awards improve corporate or economic performance, but rather waste shareholders' money, often the exact opposite of their long-term interests. This is especially true if the package is not well organized and encourages the wrong kind of executive action. Perhaps the best example is the pre-financial crisis banking industry, but there are many others.
Even today, few fund managers are willing to make a fuss about poor practices, so they may have something to do with their favorite bloated pay package. But it's a digression because even the most grotesque and detrimental cases of executive branching are inferior to the impact of the climate crisis on the global economy and, by extension, the return on investment demanded by shareholders. Really, it's not even close.
Why companies need to tell investors about climate and boss payments
Source link Why companies need to tell investors about climate and boss payments