Health
Watchdog criticizes hospital bosses for widespread bullying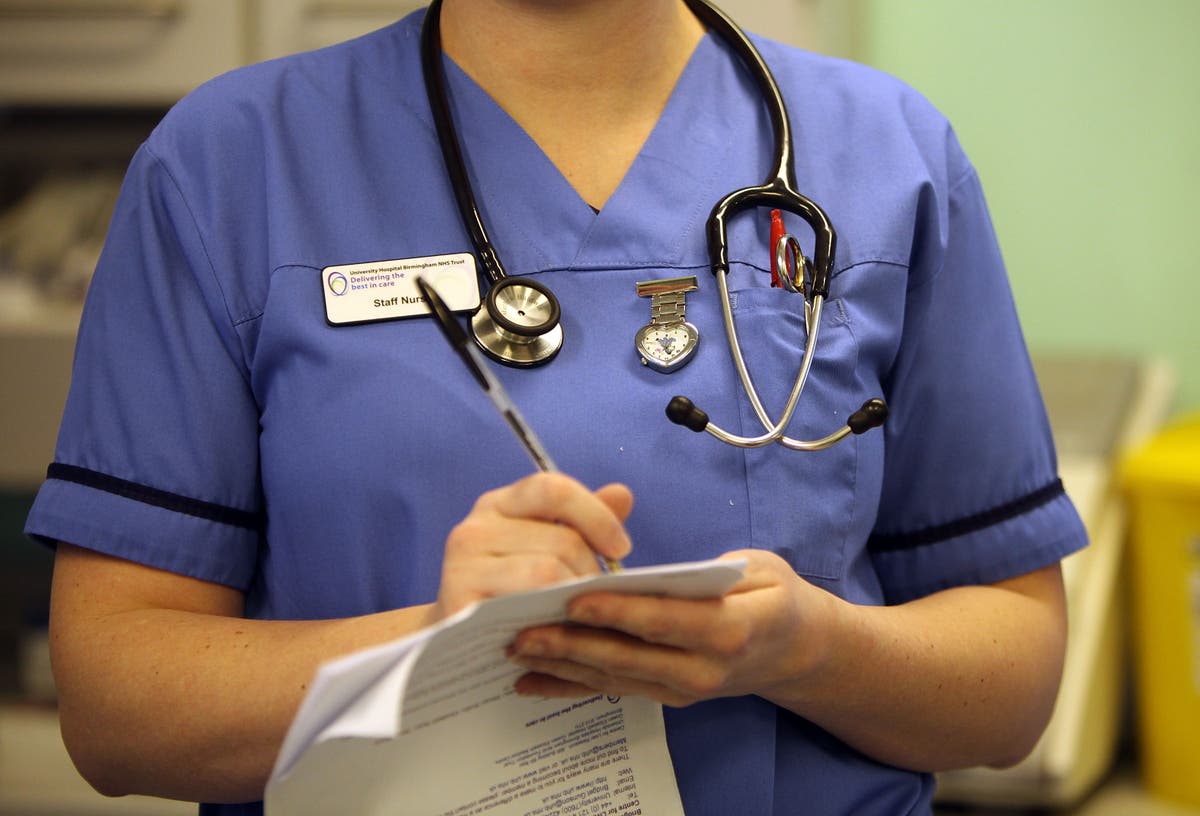 Inspectors evaluated it as inadequate after hearing that the leadership of the Nottingham University Hospital Trust was widespread. Bullying And staff are afraid to raise concerns.
One of the UK's largest trusts, the trust faces serious criticism of the safety of obstetric services from families who have accused them of hiding poor services.
CQC said that some trust managers lack integrity and are interested in the trust's external reputation rather than addressing the issue.
As an example, regulators said childbirth challenges led to immediate support. NHS Reliable, but limited oversight by service administrators, addresses issues outside the scope of their role.
The trust committee was not functioning effectively, and whistleblowers reported that the secretary-general had a bad relationship and worked in a silo. Some staff did not know who their leader was, and many said they were invisible or unfriendly.
Watchdog inspectors issued a trust with a warning notice after inspections in June and July of this year.
Regulators said bosses must take action to improve their leadership, culture, governance, and risk management.
An independent review of poor obstetric care is planned for obstetric services after an independent study reveals dozens of infant deaths and infant brain damage cases in a decade.
Sarah Danette, CQC's Head of Hospital Examination, said: A bullying incident occurred, but it was not possible to respond promptly and the staff was not fully supported. Some bullying cases were said to be directly due to unacceptable racism.
"There was a high level of concern among emergency department staff about the overall lack of capacity and space to meet the needs of those who use the service. Staffing is frequently reviewed. However, it was often difficult to provide resources to the department when capacity was exceeded, resulting in patients being cared for and at risk in areas where staff was not always present. "
She added that inspectors also saw examples of good practices, including proper management of surgical services across both hospitals that prioritize quality care. The staff were said to be considerate, respectful and working hard to achieve the best results for the patient.
She states: We will continue to closely monitor our services to ensure that any necessary improvements have been made. "
CQC visited the Queen's Medical Center and Municipal Hospital sites. The overall rating of the trust was downgraded from good to needing improvement, but the trust was rated as excellent in terms of quality of care.
Trusts are told to work on "disconnections between the board and the wider organization" and to take "measurable actions to deal with bullying throughout the organization."
Regulators also say that safety accidents need to be reviewed and properly investigated based on lessons learned when things go wrong.
He added, "All staff, including those with protected characteristics under the Equality Law, must be treated equally."
Watchdog criticizes hospital bosses for widespread bullying
Source link Watchdog criticizes hospital bosses for widespread bullying