Tech
Vote in our MediaTech 50 innovation ranking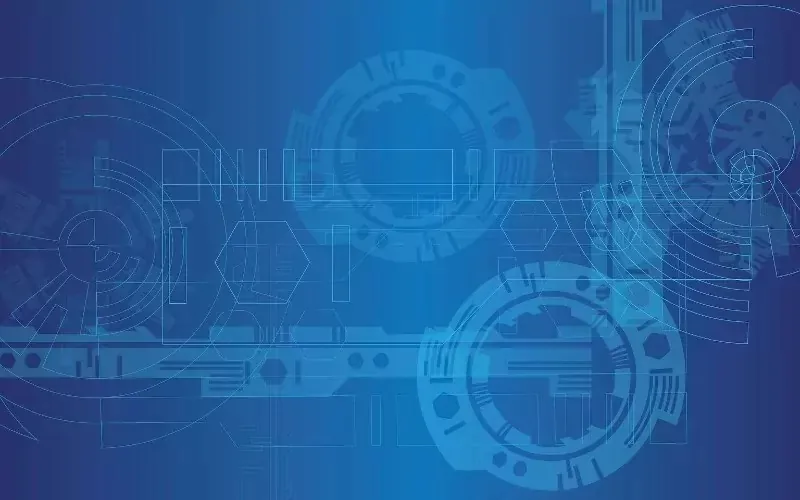 MediaTech
Voting has begun for the inauguration of BusinessCloud MediaTech 50 innovation ranking
Together with an independent jury, your votes will help celebrate the UK's most innovative startups, scale-ups and established tech companies in the media.
A total of 91 the companies have been selected for potential inclusion in the MediaTech 50a new annual ranking that focuses on companies creating original technology to transform the production and distribution of media and arts – from music to podcasts, radio, video, film and the written word.
On the voting page, available at the link below, we have entered the names of the preselected companies, the city ​​or country and region where they are based and a brief description of what they do.
MediaTech 50: Vote for the UK's most innovative media technology companies
The readers' vote starts today and will last for seven days, ending at 11:59 pm on Sunday 3 April.
The end MediaTech 50 ranking, which will be decided by a combination of jury selections and reader votes – and supported by digital transformation experts Sputnik digital – will be published on Monday 25 April.
Sign up to our newsletter be among the first to see the results of both rankings.
The MediaTech 50 jury:
Ed Bevan, Head of SME Involvement, techUK
Laura Harper, partner, Irwin Mitchell
More to be confirmed

Jonathan Symcox, editor, BusinessCloud
Vote in our MediaTech 50 innovation ranking
Source link Vote in our MediaTech 50 innovation ranking