United Kingdom
Virtual Meetings Are Back As The UK Gets Set To Work From Home Again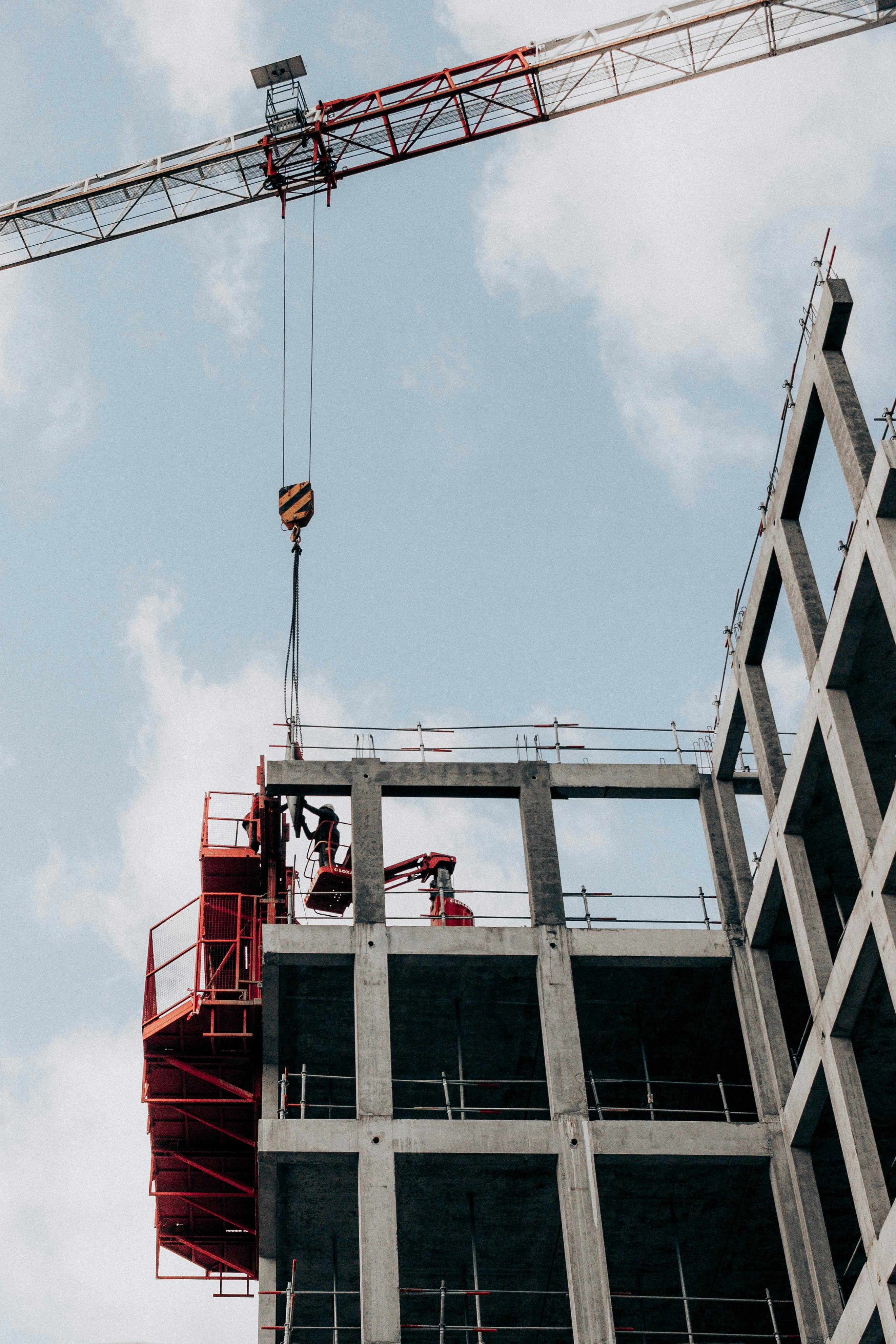 64% of young people say that work-related Zoom meetings make them feel anxious, according to PR Newswire. In a bid to stop the spread of Omicron, the UK government has just announced that everyone who can work from home should do so from Monday 13th December. Workers can therefore expect a lot more virtual meetings in the weeks and months ahead. Here's what you can do to make sure you're video-ready.
 Remove distractions
One of the biggest concerns employees have about virtual meetings is feeling embarrassed about what others can see in the background of their home. This problem is easily solved by using virtual backgrounds or filters. This gives you the option of using a blurred background or a false background image. Another worry is that your meeting will be gate-crashed by a family member, just as Dr Clare Wenham experienced during lockdown. Her daughter repeatedly moved a photo of a unicorn around on screen, while asking over and over again "what's his name?". If you can, set up a dedicated spot just for your video meetings. You can then put a lock on the door so you can't be interrupted. Or, agree with the people you live with that you'll pop a sign on the door saying 'do not enter' when you're on a video call.
 Look the part
Just 10% of people say they dress for virtual meetings in the same way they would for a meeting in the office. Dressing smartly for a video meeting is important as it promotes professionalism. It also helps you to put your 'work hat' on and get on with what you need to do. Looking your best on camera will give your colleagues a good impression of you and it should make them stand up and think about their attire. Clothing in solid colours or bold prints usually work well and will make you stand out for all the right reasons. You should always make sure your hair and makeup is done neatly. Don't forget to add in a stylish accessory too, such as some drop earrings.
 Do a test run
The Financial Times reports that around 50% of British workers returned to the workplace by the end of August 2021. So it might have been some time since you took part in a virtual meeting. Make sure you're ready for any up and coming virtual meetings by doing a test run. This will save you any embarrassing issues like Lizet Ocampo had last year. The boss sat through an entire Teams meeting as a potato because she didn't know how to turn the filter off. Things to check include your lighting, your sound, and, of course, that you haven't got any unwanted filters on.
The UK is gearing up for a big return in working from home. This means there will be plenty of virtual meetings booked in, so make sure you're ready for them with these tips.