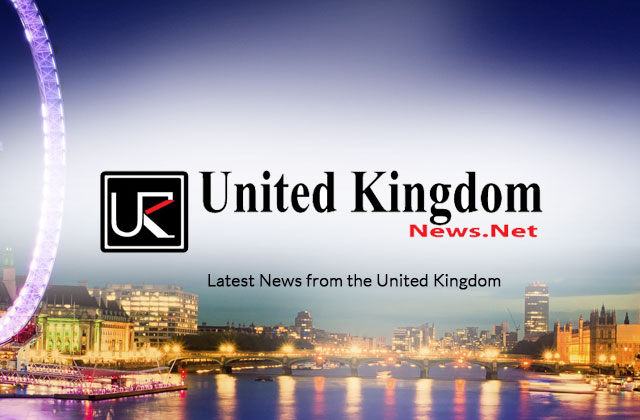 New York, November 25 (Xinhua)-The US dollar fell in late Thursday trading as market trading became much lighter on Thanksgiving holiday occasions.
The dollar index, which measures greenbacks against the six major peers, fell 0.09 percent in late trading to 96.7743.
In the second half of New York trading, the euro rose from $ 1.1199 in the previous session to $ 1.1209 and the pound sterling fell from $ 1.3323 in the previous session to $ 1.3321. The Australian dollar fell from $ 0.7192 to $ 0.7185.
The US dollar bought 115.36 yen, which was lower than the previous 115.43 yen. The US dollar rose from CHF 0.9341 to CHF 0.9357 and fell from CAD 1.2671 to CAD 1.2648.
US dollar falls
SourceUS dollar falls