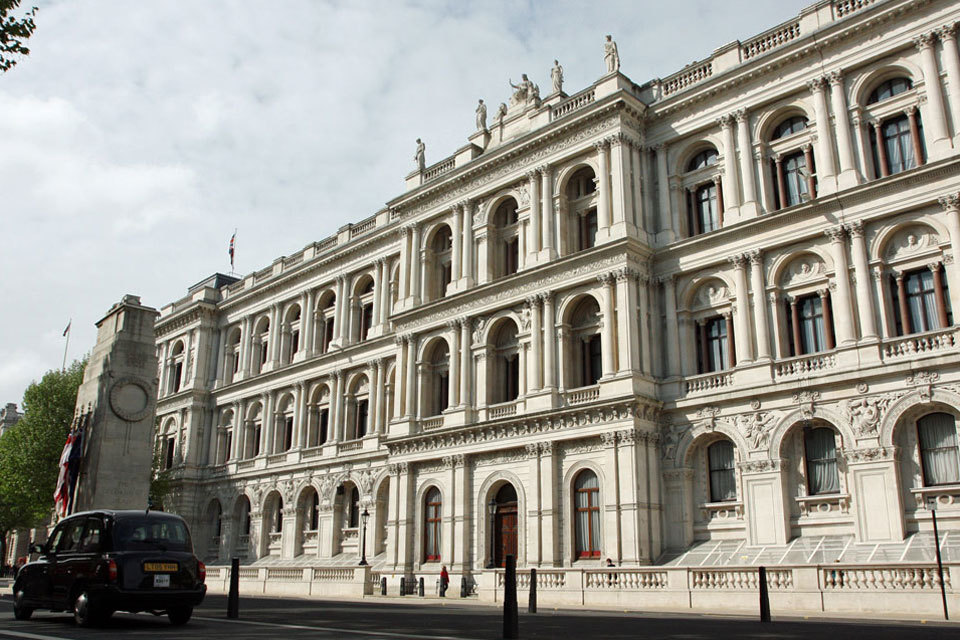 During his visit, the Minister met with the Minister of Foreign Affairs, N.S. Co-chaired the UK-Laos political dialogue with Deputy Foreign Minister Bunleua ​​Fandanuwong.
The dialogue focused on cooperation on education, health, climate change, COVID-19, as well as regional and global security, including human rights, and Russia's invasion of Ukraine.
The minister also had the opportunity to travel to Sien Huang, north of Laos, to see first-hand how UK funds are helping to clear unexploded ordnance. He met brave teams who work in the field, risking their lives every day to save others.
Asian Minister Amanda Milling said:
The UK-Laos political dialogue was a great opportunity to discuss how we can strengthen our partnership and work together to meet common challenges.

I saw the positive impact the UK has on the region by seeing how our funding helps clear unexploded bombs in Xinjiang.

This support means that previously hazardous, unusable land can now be used for schools, homes and agriculture.
During his visit to Vientiane, Minister Milling met with Laos's Minister of Environment to target Laos' zero emissions by 2050, their participation in COP26.
During their meeting with the Minister of Energy, they discussed Laos plans to switch to more renewable energy, while his talks with the Minister of Health focused on Covid-19 Մեծ UK support for vaccines.
Minister Milling met with Chevening alumni to hear about their achievements since returning to Laos, as well as with British businessmen helping to expand trade ties in the country.
UK's Asia Minister visits Laos to boost global health, climate change and trade cooperation
SourceUK's Asia Minister visits Laos to boost global health, climate change and trade cooperation