Tech
UK eCommerce companies "can be approved for £ 3 million in seconds"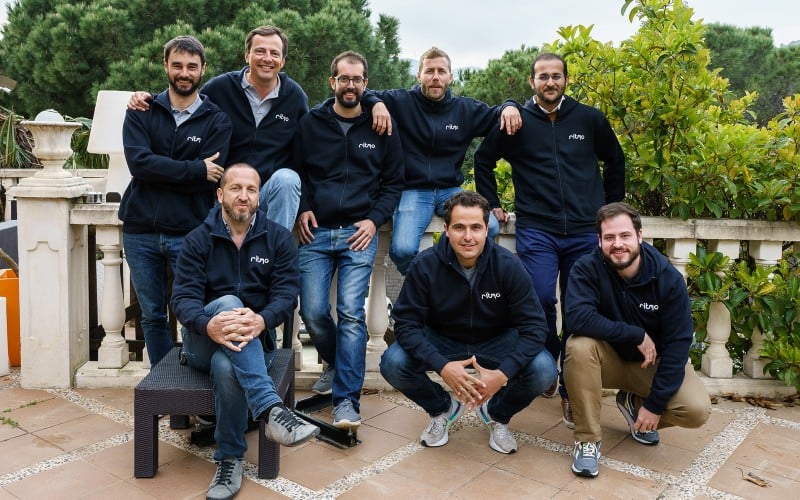 See in detail
FinTech
Investment
A Spanish FinTech has partnered with WorldFirst to offer UK eCommerce businesses potential access to £ 3 million in growth finance.
WorldFirst says that companies that generate substantial revenue can be pre-approved for working capital, which helps with the cash flow problem prevalent in many ecommerce companies that sell via markets, in seconds.
The partnership with Madrid-based RITMO has been secured following the Spanish firm's new $ 200 million debt financing round and will make £ 100 million available to businesses in Europe and the UK.
"There is a $ 1.7 trillion funding gap that is negatively impacting eCommerce businesses," CEO Raimundo Burguera, who co-founded RITMO with Iñaki Mediavilla, Iván Peña and Prageet Sharma, told BusinessCloud in 2021.
"Our mission is to fill this gap, but by offering these eCommerce companies access to growth capital. There is a clear market demand for it, which is why RITMO has grown so quickly in less than 12 months of operation.
The funding will be used to support RITMO's rapid growth, ensuring that capital is available to fuel the funding of over 2,000 eCommerce customers over the next 18 months in key European and LATAM countries.
"Importantly, our recently announced partnership with WorldFirst means fast growing eCommerce companies in the UK can access growth capital of up to £ 3 million. We are facing a global challenge, which is why our aim is to establish a presence around the world, including the UK. "
RITMO is a FinTech platform that provides working capital financing and a Buy Now, Pay Later automated payment system to enable ecommerce businesses to overcome supply chain challenges, ensuring they can better manage cash flow and scale faster.
Over the past seven months, RITMO has achieved a 12x growth rate with over 600 loans granted in five countries on two continents.
As part of its international growth and expansion strategy, RITMO has signed agreements with the main players in the payments and eCommerce sectors, with access to over 150,000 merchants.
Its new funding round was led by i80 Group and Avellinia Capital, making it one of the largest eCommerce finance businesses in Europe and Latin America.
Asher Hochberg, MD of i80 Group, said: "With the proliferation of the eCommerce market ecosystem over the past few years, we are thrilled to partner with RITMO in their mission to provide an innovative credit financing solution to eCommerce entrepreneurs. who opt for non-dilutive growth capital instead of selling their business.
UK eCommerce companies "can be approved for £ 3 million in seconds"
Source link UK eCommerce companies "can be approved for £ 3 million in seconds"