World
Twitter goes down for tens of thousands of users | UK News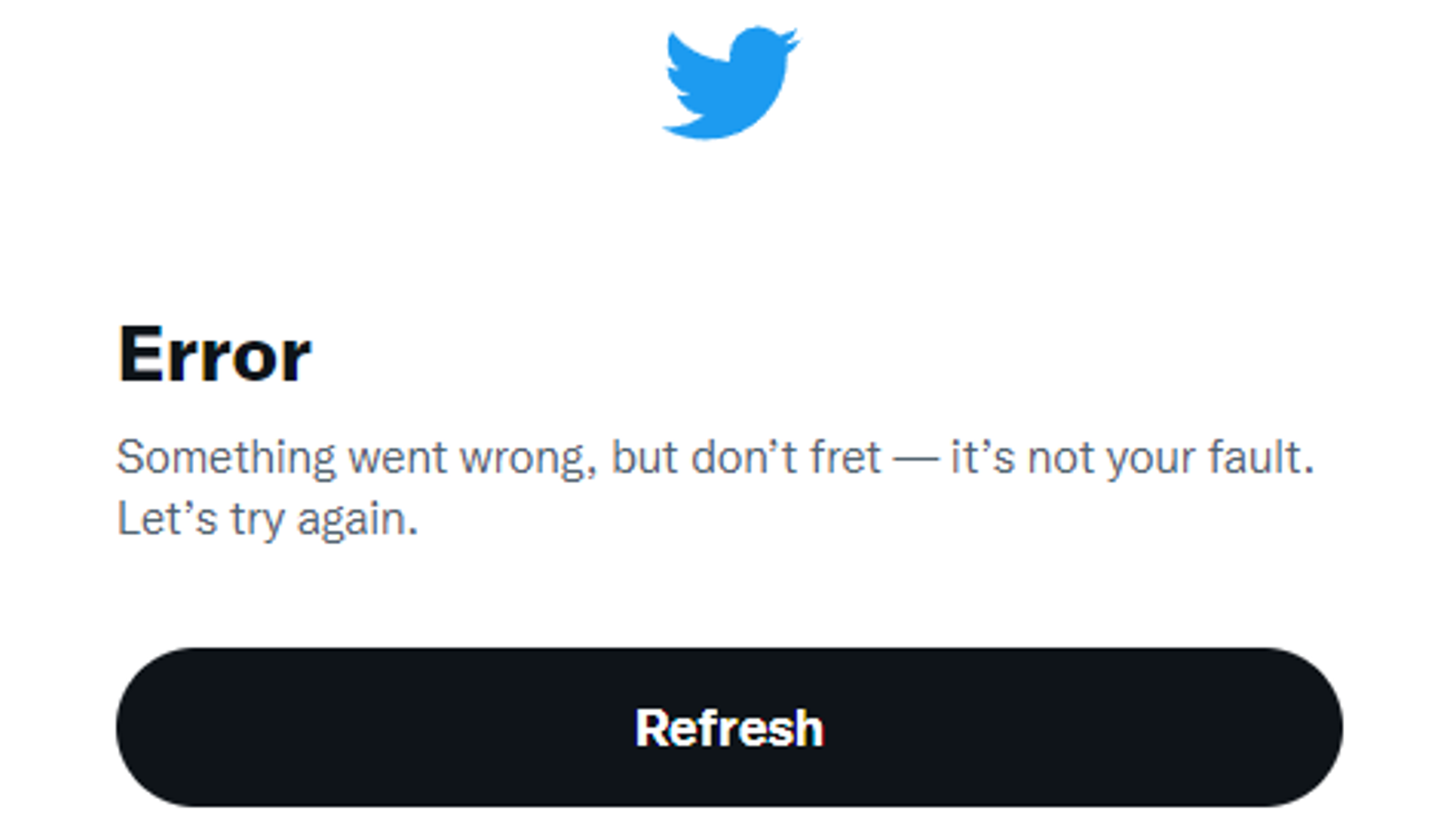 Twitter went down this afternoon for at least tens of thousands of users around the world.
After about half an hour, the social network seemed to return for some users.
Thousands of people in the United Kingdom and the United States are complaining to the Down Detector web monitoring service.
There were 29,266 complaints at 13.30 UK time, and 54,994 in the United States.
Users in other countries, including Mexico, Brazil and Italy, also reported problems.
While the page was loading, the page displayed an error and asked users to try again.
Most reported issues were related to accessing the Twitter app and website.
Twitter's own status page did not provide any information during the interruption, with the message "All Systems Operational."
Soon it started to come back.
This is the first major Twitter outage since problems in the US in February due to a technical error.
On October 4, 2021, FacebookInstagram and Whatsapp were not available for a period of six to seven hours.
The interruption was caused by the loss of IP routes to the Facebook servers.
On saturday Elon Musk pulls out of a deal to take over Twitter for $ 44 billion (£ 36.5 billion).
The CEO of Tesla had reached a deal to buy Twitter in April, but began to express doubts after allegations of spam accounts.
Twitter goes down for tens of thousands of users | UK News
Source link Twitter goes down for tens of thousands of users | UK News