Sports
Tom Naylor agrees to a three-year contract with Wigan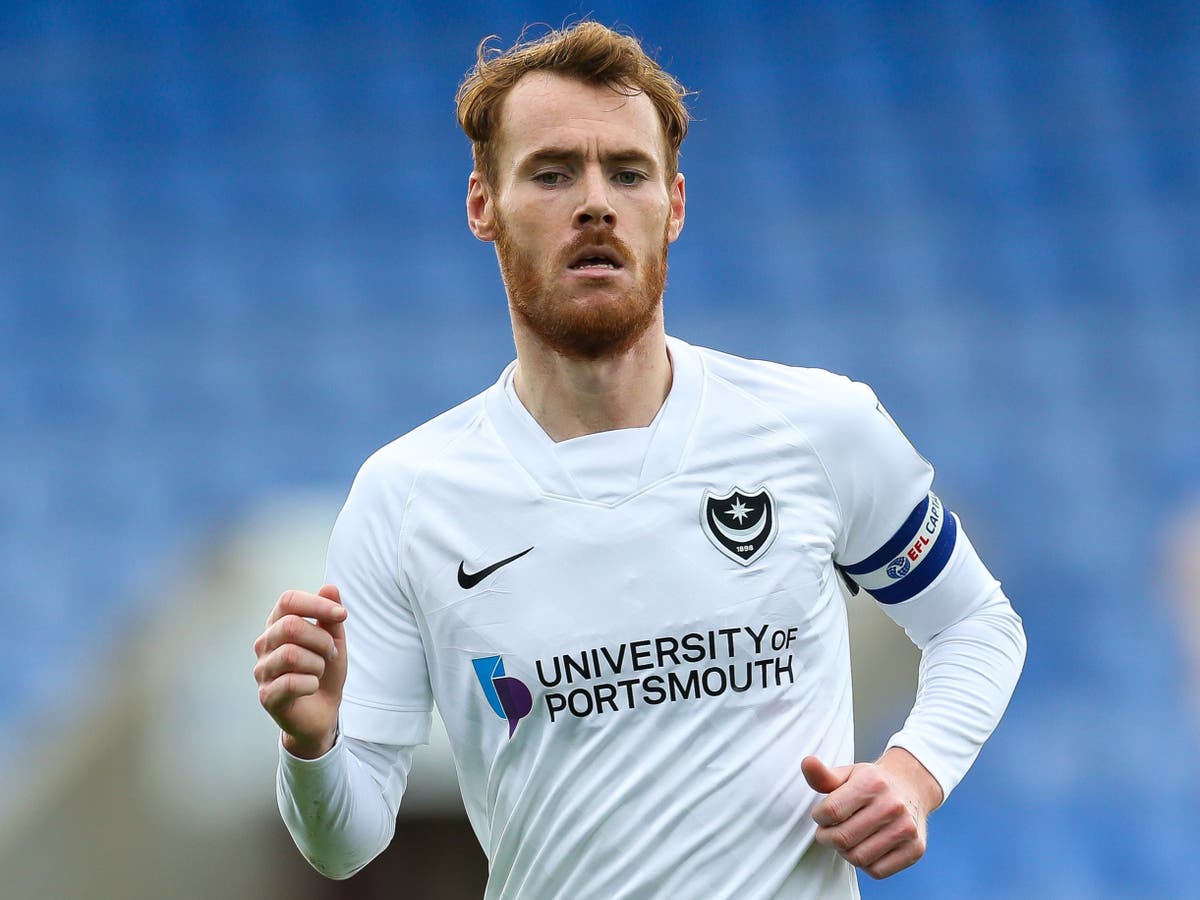 Wigan has announced the signing of a three-year contract with Portsmouth midfielder Tom Naylor.
The 29-year-old is supposed to join Latics after signing with League 1 Rival Pompeii will expire at the end of the month.
Naylor has been on the Fratton Park team since 2018, becoming the club's captain, playing 149 games and scoring 13 goals, eight of which were achieved in 2020-21.
He told Wigan's official website: I'm lively and excited and can't wait to get started.
"It was a great honor for me to enjoy it at Portsmouth, where I was the club captain, but sometimes I have to make a decision to move on. When Wigan calls, I Talked to his manager (Leam Richardson) several times and he sold me a club.
"The infrastructure has made the decision a lot easier. The training grounds and facilities at this club are great. The grounds are great and the fans will be back next season so what I'm doing I hope they can see it. "
Tom Naylor agrees to a three-year contract with Wigan
Source link Tom Naylor agrees to a three-year contract with Wigan