United Kingdom
Thor's staff discouraged from signing the letter, calling for "pest" reform Political news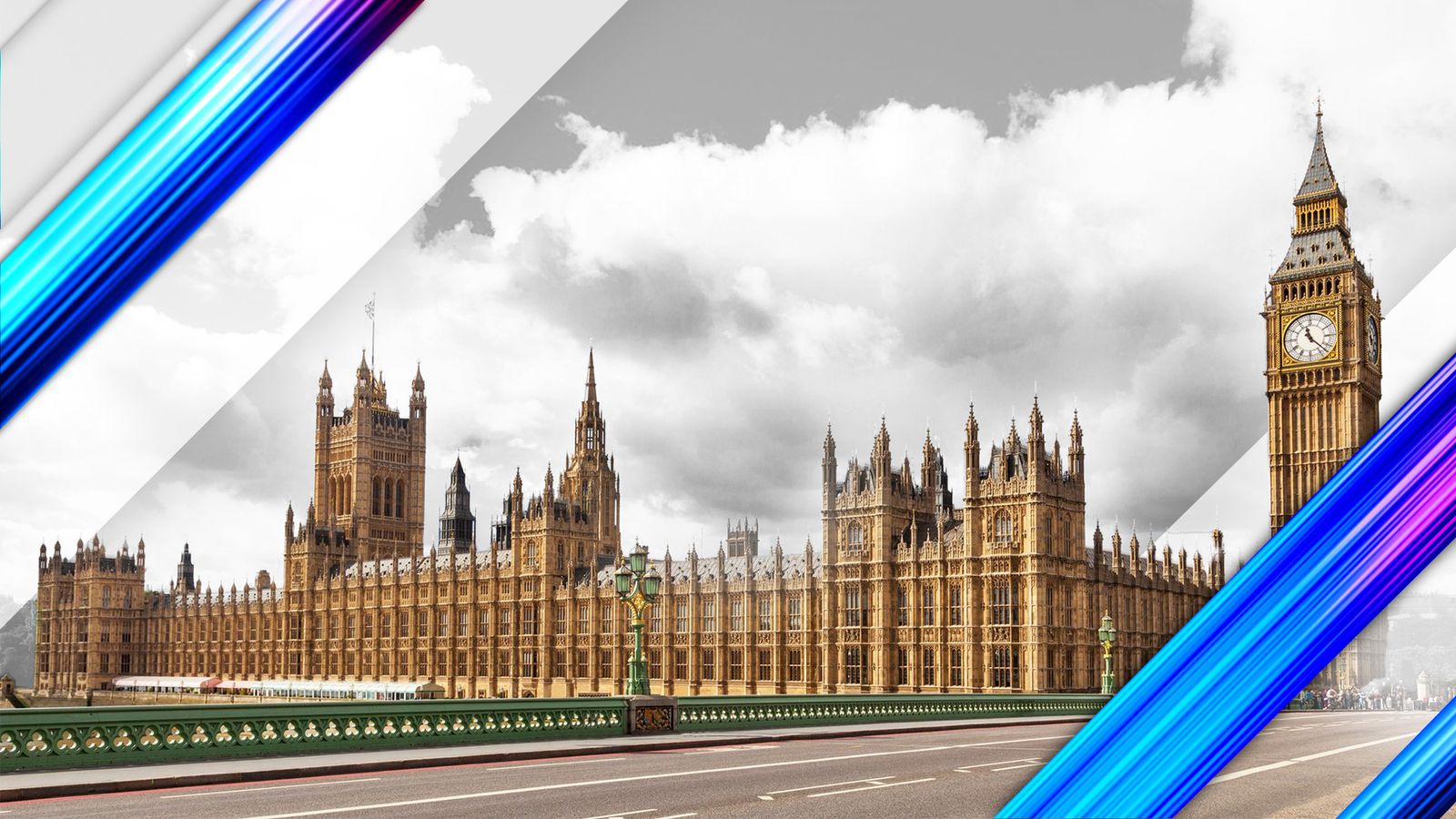 Thorin's staff has been pressing not to sign the letter, calling for tougher scrutiny of those who want to become MPs in the wake of the ongoing "pest" scandal, Sky News may have revealed.
A letter from Engus McQueen և Henry Dixon-Clegg's letter to Prime Minister Boris Johnson and Conservative leader Oliver Dauden's House Speaker Sir Lindsay Hoyle calls for a change in the way candidates are nominated.
Sky News has seen reports from employees claiming that they were being pressured by the Conservative Campaign Headquarters (CCHQ) not to sign the letter, as it would put a "mark" on their name.
Twenty-six deputies now want Boris Johnson to leave immediately. Follow the latest updates
Sky News also saw messages from lawmakers to staff warning them that Chief Whip Chris Heaton-Harris knew who had signed the letter before sending it to the Prime Minister.
This, however, is disputed by the organizers of the letter, who say that it does not correspond to reality that the main whip saw the names of those who signed the letter before its publication.
During exchanges seen by Sky News, employees discovered that CCHQ, who had not yet seen the letter, was calling staff to find out who was behind it, who had signed it, and said they were stunned by the prospect. : from such a letter.
It is believed that more than five employees did not sign the letter either because of whipping or pressure from the CCHQ. : A public letter that could draw more attention to the media.
In the letter, Mr McQueen and Dixon-Clegg said that "the main allegations of misconduct were seen as mere gossip," that "the culture of gossip has allowed tolerance to be tolerated for too long."
The couple goes on to say that a "culture of indifference and fear" is a major cause of abuse in parliament.
A senior Tory MP told Sky News that they had "heard countless stories of MPs harassing their staff" and that "there is a culture where junior staff are treated as rubbish" because of some MPs' sense of authority.
Another Tory MP told Sky News that they were surprised that more employees did not sign the letter, that it was "shameful", "horrible" that they were being pressured not to sign.
Jenny Simmons, president of the GMB Union of Deputies, told Sky News: "This is a significant step for the Conservatives. This letter shows that challenging culture is an inter-party issue in the parliament, բոլոր all people of the political spectrum, demanding better from our politicians. "
This comes after Westminster is riddled with stories of obscenity, sexual harassment that affect not only the Tory party but political parties across the spectrum.
The Tory MP was recently accused of using alcohol to sexually assault their victims, the Conservative MP said. was recently arrested for rapeAnother Tory, Imran Ahmad Khan, was convicted was sentenced to 18 months in prison for sexually abusing a childand former Conservative MP Neil Parish It turned out that he was watching porn in the palace of the House of Commons at work.
These revelations call into question the culture of the parliament, whether enough is being done to protect its workers.
The speaker of the main whip said. "The main whip met with the Conservative staff, who organized the letter and offered to work with them.
"The Whips Office appreciates the work done by all members of parliament; they will always work to ensure that they are cared for in parliament."
The CCHQ spokesman said: "The allegation that CCHQ tried to prevent individuals from signing this letter is categorically false.
"No such calls were made. The first thing CCHQ found out about the letter was when it appeared on social media."
Thor's staff discouraged from signing the letter, calling for "pest" reform Political news
Source Thor's staff discouraged from signing the letter, calling for "pest" reform Political news