Tech
The tech leader from the North supports Leveling Up but says the time is now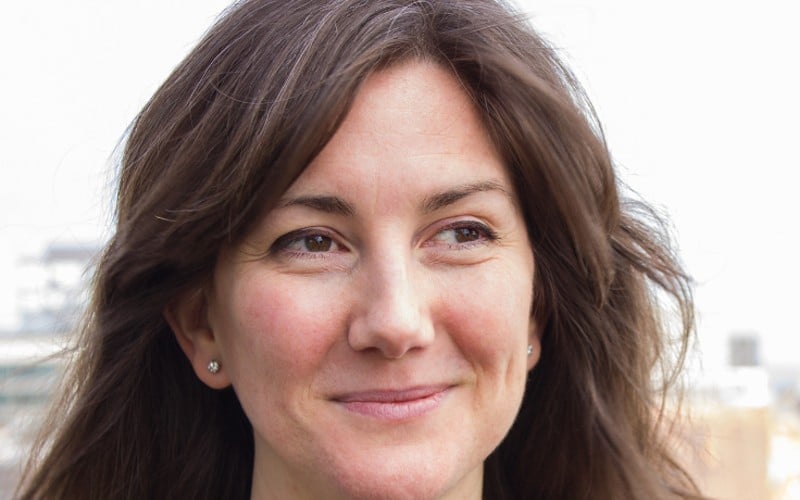 One of the most influential names in the Northern business sector has given its weight to the Leveling Up initiative.
Lou Cordwell is the founder of the digital agency magneticNorth, which recently merged with London-based Fluxx to create Magnetic, of which she is Chief Creative Officer.
She is also president of the Greater Manchester Local Enterprise Partnership and said the government's appointment of Manchester, Birmingham and Glasgow as innovation accelerators gave her sincere conviction.
The new Silicon Valley-style innovation accelerators will aim to create new jobs and revive regional economies.
Government critics have dismissed Leveling Up as a white elephant, but Cordwell is more optimistic, even as he admits he's late.
"I think we have known for a long time, that you call it the north powerhouse to level up, that there is a fundamental problem in the UK that the economy and the growth agenda have been too centered on London and the southeast, "he said.
"I remember almost 20 years ago I was in our office with Tony Wilson and we made him a banner because he wanted to move on Northwest tonight to talk about devolution and why it was important.
"We made this huge banner with a picture of Parliament and it was done as a property ad and the line on it said 'big house, south facing gardens' and he went on the news to talk about how important it was to change the agenda.
"I think it's been a long time and I sincerely think that we are at a time where it is well understood and people understand that it requires investment and a change in behavior and a change in spending patterns.
"Actually I think the government is committed to doing this, I think the nomination of Manchester, Birmingham and Glasgow as Innovation Accelerators acknowledges that."
Cordwell said universities and businesses have a huge role to play in the Leveling Up agenda.
"There is a real appetite to work with businesses to help drive that agenda and to listen to businesses," he explained. "What I see is that they want to understand what the challenges are for businesses, skills, SMEs, recognizing that the lifeblood of the economy will be SMEs, so driving growth will be really important, so I'm genuinely optimistic.
"I think we're at a time where people know it's not sustainable (without action). We won't achieve the economic growth we need as a country if we don't maximize the capabilities of those other regions of the city outside of London. "
The tech leader from the North supports Leveling Up but says the time is now
Source link The tech leader from the North supports Leveling Up but says the time is now