Tech
The startup "Chips for AI" raises initial funding of 9.4 million pounds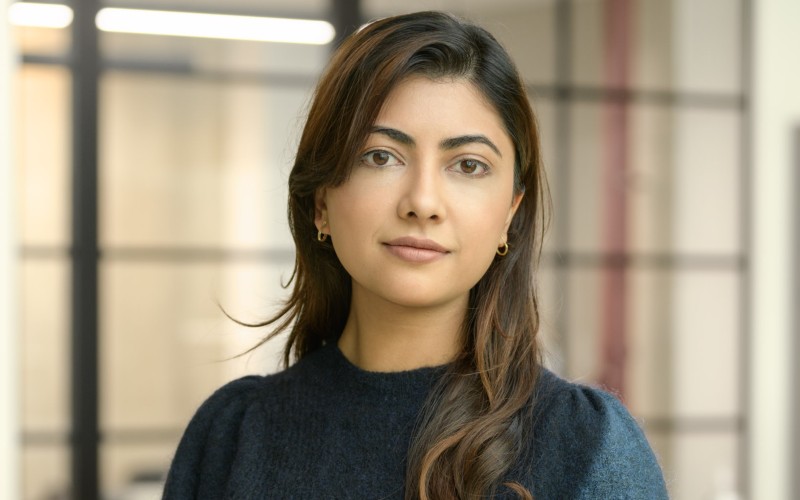 An Oxford company raised initial funds of £ 9.4 million to develop high-speed chips using photonics.
Salience Labs says its chips can accelerate exponential advances in artificial intelligence applications.
The round was led by Cambridge Innovation Capital and Oxford Science Enterprises, with the participation of Oxford Investment Consultants, former Dialog Semiconductor CEO Jalal Bagherli, Silicon Catalyst, Goh Family Office of Singapore and Arm-supported Deeptech Labs.
The company says AI's compute speed doubles every three and a half months, surpassing the capabilities of existing semiconductor technologies.
Salience Labs was created by the University of Oxford and the University of Münster in 2021 to commercialize an ultra-high-speed multi-chip processor that packs a photonic chip along with standard electronics.
He says the technology is highly scalable, capable of stacking up to 64 vectors in a beam of light. Using a large bandwidth of light to perform operations, Salience Labs delivers extremely parallel processing performance within a given power envelope.
"The world needs faster and faster chips to increase AI capabilities, but the semiconductor industry can't keep up with this demand," said Vaysh Kewada, CEO and co-founder.
"We are solving this problem with our proprietary 'on-memory compute' architecture which combines the ultra-fast speed of photonics, the flexibility of electronics and the manufacturability of CMOS (complementary metal oxide semiconductor).
"This will usher in a new era of computing, where supercomputing AI becomes ubiquitous."
Cambridge Innovation Capital partner Ian Lane said: "Salience Labs brings together a deep expertise in photonics, electronics and CMOS manufacturing. Their unique approach to photonics offers an extremely dense processing chip without having to scale the photonic chip to a large size. "
Oxbotica agreement "to distribute self-driving vehicles before 2024"
The startup "Chips for AI" raises initial funding of 9.4 million pounds
Source link The startup "Chips for AI" raises initial funding of 9.4 million pounds