Tech
The start of the disease database raises £ 1.5 million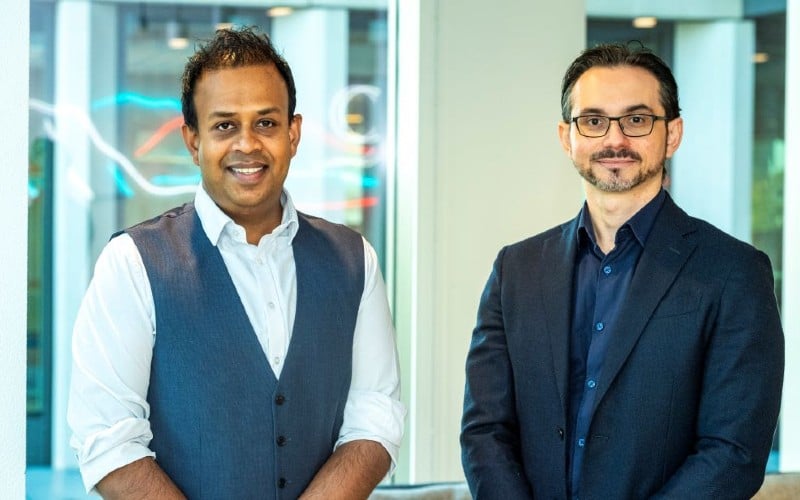 medical technology
Investment
Cambridge-based data company Qureight raised initial funding of £ 1.5 million.
Qureight's vision to host the world's largest collection of data on complex diseases.
The company's technology allows scientists to monitor disease progression and drug response in patients with complex diseases, developing unique digital biomarkers for use in clinical trials.
This will significantly reduce the costs of placing complex and life-saving medicines on the market. Each Phase III pharmaceutical study of complex diseases can cost more than £ 200 million.
One of the first targets of Qureight is idiopathic pulmonary fibrosis, a condition in which the lungs become scarred and breathing becomes increasingly difficult. Lung scarring can also occur as a result of COVID-19.
Qureight was the first to integrate complex datasets and software algorithms across Europe last year. This groundbreaking work has shown that changes in blood distribution within the lungs in COVID-19 infection may partly explain why patients have such low blood oxygen levels and opens the door to new ways of treating patients. targeting the blood supply of the lung.
£ 5 million for C the Signs artificial intelligence cancer detection platform
CEO Dr. Muhunthan Thillai – who is also a lung specialist at the Royal Papworth Hospital in Cambridge – demonstrated at the recent International Congress of the European Respiratory Society in Madrid that automated image analysis from CT scans of the lungs, along with clinical data, It can be used to monitor the progression of patients with lung scarring as the condition worsens and the disease progresses.
This breakthrough has the potential to shorten clinical trials and improve patient outcomes.
"Existing treatments for pulmonary fibrosis are expensive and clinical trials to find new drugs are often very large, requiring many patients to look for a result," said Dr Thillai.
"Qureight's platform technology will enable biopharmaceutical companies to recruit fewer patients for clinical trials and more accurately target the right type of patients, saving money and producing better outcomes with a personalized approach to drug development." .
The scientific director of Qureight, Dr. Alessandro Ruggiero, also a radiology consultant at Cambridge, said that "our next targets are pulmonary hypertension and adverse drug effects in patients with complex lung cancer … this funding will allow us to use our platform to work. with our biopharmaceutical partners to accelerate drug development in these areas ".
The Qureight funding round was led by Playfair Capital, with participation from Life Sciences funds Meltwind, Ascension and Cambridge Angels.
The start of the disease database raises £ 1.5 million
Source link The start of the disease database raises £ 1.5 million