United Kingdom
The New Building Safety Bill Promises The Biggest Improvement in Safety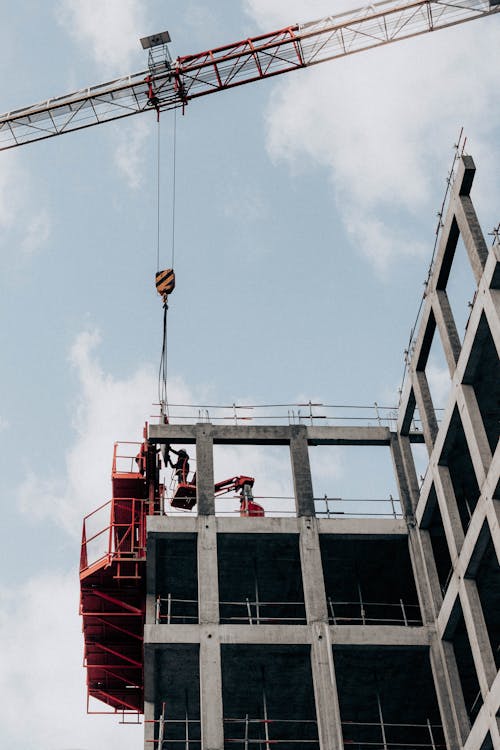 The 2017 disaster at Grenfell Tower, where 72 people died was a tragedy that brought building safety to the forefront of people's minds. This was an event that destroyed families and simply couldn't be ignored by the government. As a direct response to the Grenfell disaster, the government proposed substantial changes to safety legislation, particularly for high risk buildings. The new Building Safety Bill 2021 has now been introduced, and when it is passed, will change the laws in regard to the design, development, building and management of buildings that are over 18 metres high.
 What will the bill do?  
Grenfell showed the world that there wasn't just an issue with cladding, but with the building safety process as a whole. There was a trail of errors, particularly when it came to record keeping and accountability. The new Building Safety Bill outlines clearer guidance and standards for design and building structures that are over 18 metres tall. There is a definitive accountability and regulatory framework that needs to be followed. The bill brings into power a new Building Safety Regulator with prosecutorial powers if the correct safety procedures aren't followed. The safety procedures aren't just there to protect building residents, but also construction workers. This is why seeking advice from a construction accident lawyer can help to clarify exactly what the responsibilities are of the construction companies, equipment manufacturers and property managers.
 Accountable persons 
The Building Safety Bill introduces a new role which is absolutely essential – the Accountable Person. The Accountable Person could be an entire corporate entity, or an individual person. The Accountable Person will have responsibility for making sure that all building safety risks are assessed and recorded on a regular basis. They will then need to address and manage the risks, complete the correct Safety Case Reports, which then need to be submitted in a timely fashion to the new Building Safety Regulator. These new legislative roles are there to ensure that there is a clear chain of responsibility.
 The way forward
The new Building Safety Bill is being introduced to ensure that high risk residential buildings, hospitals and care homes are built to the highest standards, reducing the possibility of risks such as poorly-installed cladding. The governments are urging construction firms and builders not to wait until the bill finally gets approval from Parliament before following the new regime of reporting and assessing the risks for every single stage of the building process, from outlying blueprints to finishing aesthetics. Educating construction companies on the new legislation shouldn't be delayed, because the Building Safety Bill is complex, covering Building Assurance Certificates, digital reporting and emergency plans.
Ensuring the safety of construction company workers and building residents will ultimately save lives. The new Building Safety Bill makes sure that Accountable Persons are legally responsible for this and that the Building Safety Regulator has powers to make sure that the bill is complied with.