United Kingdom
The latest information from the Minister of Interior on the security of parliamentarians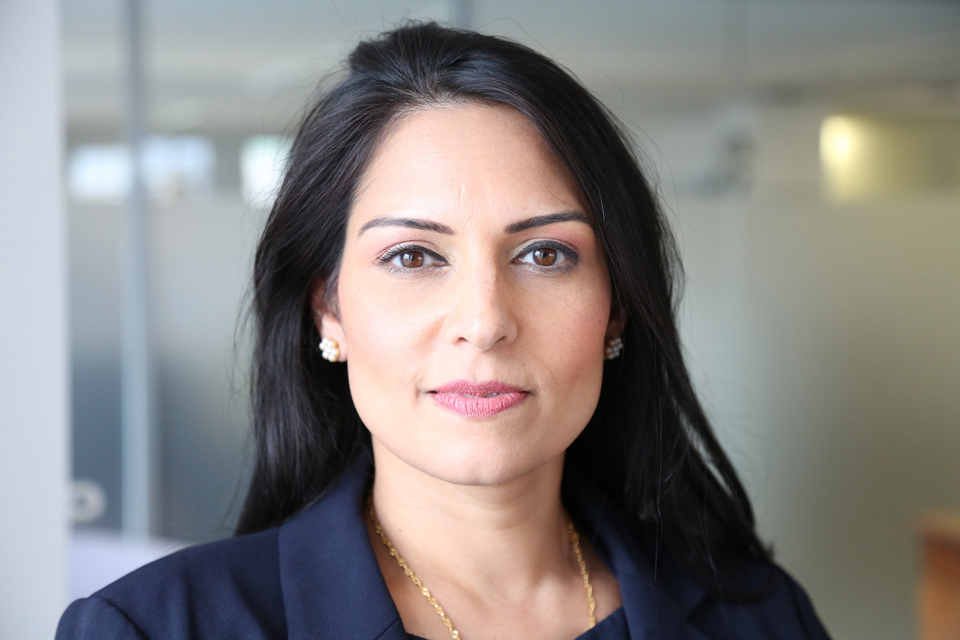 With the permission of Mr. Speaker, I would like to talk about the safety of His Excellency and His Excellency.
The Operations Bridger was established as a national police protection program to provide additional security measures to all members in response to the murder of dear colleague Jo Cox.
Last Friday, following a devastating and horrific attack on my dear friend Sir David, I urged police to immediately consider the security regimes of all members.
Since I asked for the review, I am confident that this tragedy has triggered all members to be contacted by local police and reassess their individual security arrangements.
If your Excellency or His Excellency has not been contacted, please speak to me after this statement.
In parallel with this review, the Chair, the Joint Center for Terrorism Analysis, conducts an independent review of the risks faced by parliamentarians.
I don't see any information or intelligence that indicates a credible, specific, or imminent threat, but I update the house that the threat levels facing members of this house are currently considered to be significant. is needed.
This is at the same level as the current national threat to the UK as a whole.
Therefore, I can assure the House that world-class security and intelligence agencies and counterterrorism police will ensure that this change is properly reflected in their operational stance.
Mr. Speaker, I always ensure face-to-face contact, lively discussions, and the broader interests of our democracy are protected and protected.
But we all have to take this change in risk seriously.
So, Mr. Speaker wants to urge all members to access the set of security regulations and support available under Operation Bridger through the Parliamentary Security Department and the Metropolitan Police Department's Parliamentary Liaison Investigation Team.
Not only for ourselves, we have a duty of care to protect our staff and the general public.
I ensure that all members receive, register, and act on the advice given to help keep our country safe from terrorism, and of course democracy is protected and protected. We know that we enable our own actions in terms of what we do.
I commend the House of Representatives for this statement.
The latest information from the Minister of Interior on the security of parliamentarians
SourceThe latest information from the Minister of Interior on the security of parliamentarians