Tech
The IT challenge that keeps tech leaders awake at night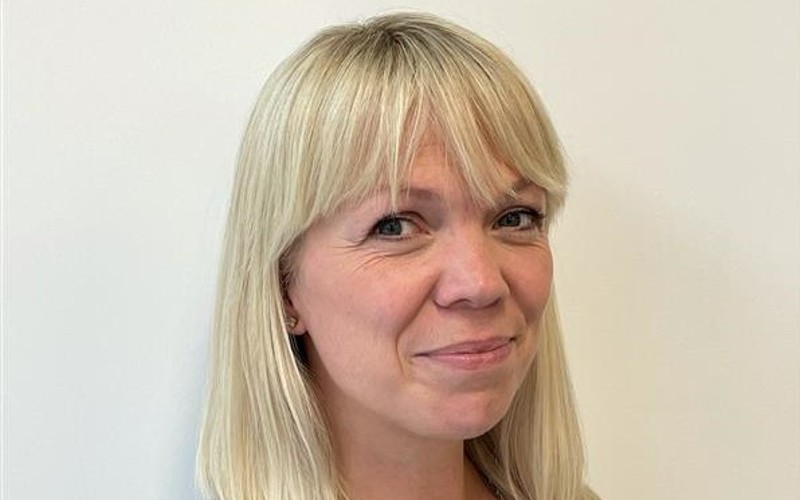 A new study found that more than half of IT decision makers see cost optimization as the biggest challenge they face today.
Research from global IT services company Crayon reveals that controlling and managing the costs of an increasingly complex and expensive IT asset keeps global IT decision makers awake at night.
Globally, only 54% currently believe they have an accurate understanding of their IT costs. In the UK, one third of technology leaders said they have no knowledge on how to optimize their cloud spend, while another third said they don't have time to research the best deals.
Only half said they are able to negotiate pricing with suppliers, and only a quarter have 100% visibility and control over unused licenses.
The new data was obtained through a study conducted by Sapio Research, interviewing 2,050 IT decision makers from large organizations (over 200 employees) around the world.
"This study clearly highlights that IT cost optimization is no longer optional, but essential to the company's survival," said Hayley Mooney, general manager of Crayon.
"Organizations must effectively control and manage their IT costs without stifling the very innovation that IT enables, and Crayon can be a global partner to help deliver this level of strategic change."
Nine out of 10 global IT decision makers believe the big picture can improve, with heavy industry and VP-level respondents almost unanimous in wanting better control and management of their IT spending.
The survey also reveals that 97% of UK technology leaders are aware of the need to make improvements in cost control, while 92% consider cost structure optimization a top priority for their organization.
Of UK decision makers, 94% also agree that their companies would benefit from help to cut costs and identify areas for optimization.
"While it is disheartening to learn that there is a lack of trust and general education when it comes to IT cost optimization, it is encouraging that leaders understand its importance to corporate health and are eager to catch up," Mooney added. .
The IT challenge that keeps tech leaders awake at night
Source link The IT challenge that keeps tech leaders awake at night