Tech
The HR tech firm calls Goldman Sachs' Unlimited Vacation Pledge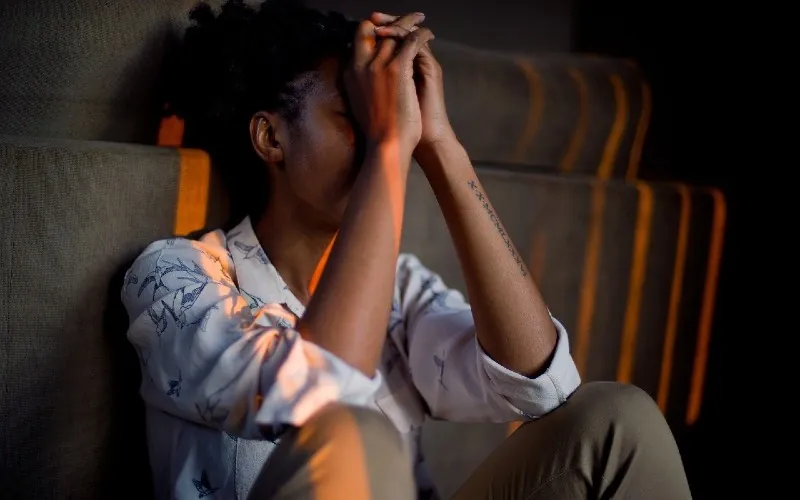 Recruitment and human resources
Goldman Sachs has moved to grant unlimited vacation to its partners and senior bankers.
The "flexible vacation" plans will not be extended to younger staff, who will still only be entitled to a fixed amount of vacation despite reports of exhaustion in the past.
Human resources tech firm Personio criticized the move as a "band-aid".
"While on the surface offering unlimited vacation appears to be the perfect solution for allowing staff to disconnect from work and recharge, it is unlikely that anything can be achieved without a fundamental cultural shift," said Ben Kiziltug, Head of Northern Europe at $ 6.3 billion Munich-based technology company.
"As a company famous for its long working hours, the move seems to simply pay homage to the concept of improving employee well-being."
Last year, recent graduates who started working at the company threatened to quit unless their working conditions improved. An internal survey found that they had an average of 95 hours of work per week and only slept five hours a night.
All 13 respondents said that work negatively impacted their relationships with friends and family, while 77% said they had been the victim of workplace abuse.
In addition to unlimited vacation for senior staff, Goldman now adds two extra vacation days per year for junior staff.
"As a company, we are committed to providing our people with differentiated benefits and offerings to support wellbeing and resilience," wrote the company – which made $ 21.6 billion in 2021 profits – in an internal note to staff.
The three rules of hypergrowth: Product, scalability and people
Kiziltug continued: "It is pertinent that this benefit appears to be limited to senior partners, when just a year ago it was the junior cohort who complained of burnout after working 100 hours a week.
"By limiting this advantage, the move risks creating resentment and further worsening relationships between those at different levels, leading to the disruption of the corporate culture.
"In order to make real, long-term improvements in staff well-being, employers must address the fundamental problems that are causing people to leave and avoid filling the gaps with short-term solutions such as unlimited leave."
The HR tech firm calls Goldman Sachs' Unlimited Vacation Pledge
Source link The HR tech firm calls Goldman Sachs' Unlimited Vacation Pledge