Tech
The Great Rising puts pressure on those who stay behind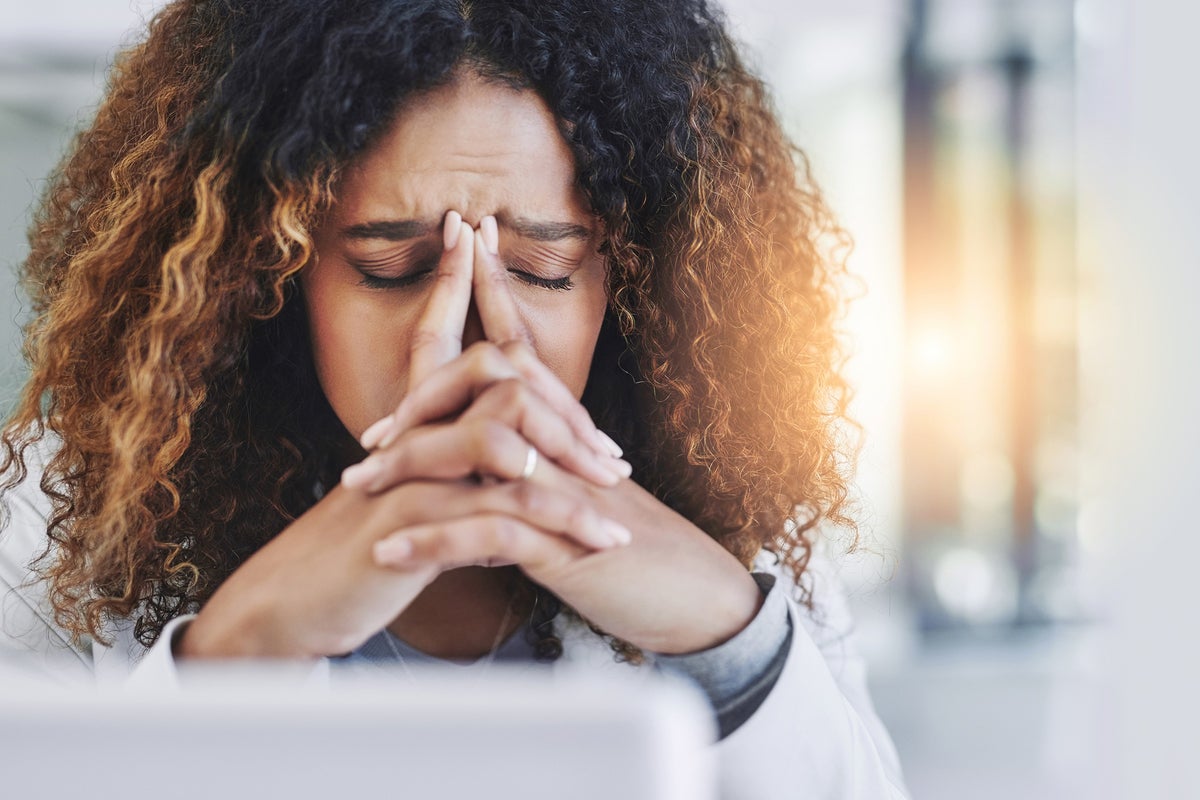 Office workers are starting to feel the pain Great Risingbecause increased workloads and the pressure of repetitive tasks have pushed up to 70% of employees to consider retiring from their jobs in the next six months.
That's according to enterprise automation software company UiPath's 2022 Office Workers Surveywhich collected 5,000 responses from office workers across the US, UK, France, Germany, India, Australia and Singapore.
The so – called There are no signs of a slowdown in Brexitwith the highest number of 4.5 million American workers resigning in November 2021 alone, according to the US Bureau of Labor Statistics. Now, 70% of survey respondents said they are considering a suit in the next six months.
As a result, other colleagues felt increased pressure at work, with 83% of respondents taking up six new tasks outside of their job descriptions due to retiring colleagues. As a result, 68% of respondents reported that they no longer knew what their responsibilities were.
"Few people are retiring because of salary alone. It's usually about working conditions, "Jack Gold, president and principal analyst at J. Gold Associates, said Computerworld at the beginning of the year.
Monotony also has a negative impact on employee well-being, for many respondents noted their frustration at the need to undertake tasks that they see as uncommon or administrative. These frustrating tasks include responding to emails (42%), scheduling calls and meetings (35%), and inputting data (34%). Worldwide, 94% of those surveyed said they feel exhausted at the end of a working day at least once a week.
"The world of work has changed and it is vital to retain and attract workers with the help of emerging technology," said Bettina Koblick, chief people officer at UiPath.
Copyright © 2022 IDG Communications, Inc.
The Great Rising puts pressure on those who stay behind
Source link The Great Rising puts pressure on those who stay behind