Tech
The CFO of the Dotdigital group resigns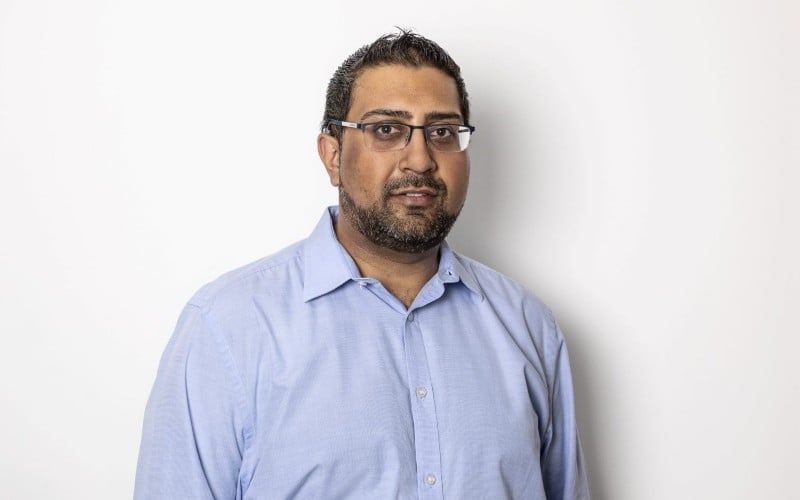 The chief financial officer of Dotdigital Group will resign from the listed company.
The email marketing firm began looking for a replacement after Paraag Amin (pictured) informed the board of directors of her intention to leave to pursue "new opportunities."
Amin will work with CEO Milan Patel and the board to ensure the presentation to shareholders of the company's interim results for the half-year ended December 31, 2021, which is scheduled to be published on March 3.
"I spent four fantastic years at Dotdigital, but I feel the time has come to pursue new opportunities," said Amin.
I wish Milan and the board the best for the future and I thank them for the opportunity they have given me. "
George Kasparian, currently CFO of the company, will take on CFO responsibilities for now.
CEO Patel added: "The board and I would like to thank Paraag for his invaluable contribution to the group and his commitment in what has been an important period of growth for the group.
"We wish him every success in his future interests."
The CFO of the Dotdigital group resigns
Source link The CFO of the Dotdigital group resigns