Tech
The CEO of the Stockport Board will speak at an exclusive event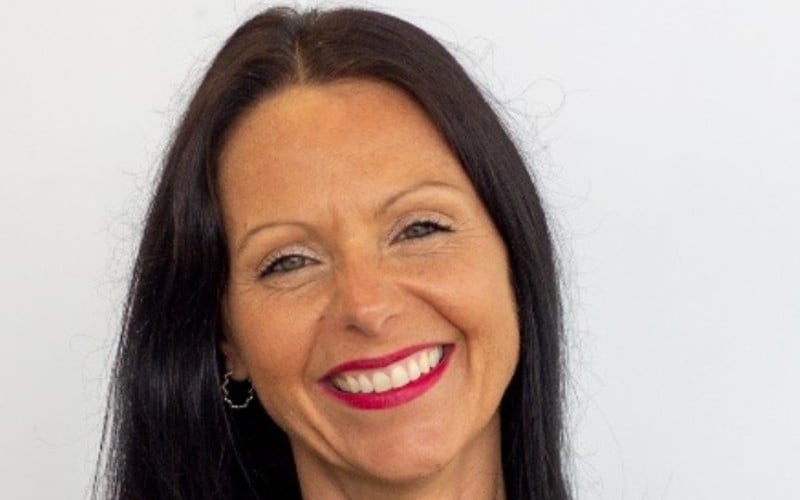 Stockport Board Chief Executive Caroline Simpson is the latest speaker to be confirmed for an exclusive event on Stockport's growing success.
She was appointed earlier this year and as Deputy CEO of Stockport prior to her current role she was responsible for leading a major £ 1 billion transformation program to redevelop the city center.
Simpson will take part in an event titled "The rise and rise of Stockport" on June 7th in the offices of the growing e-commerce website creator Shopblocks, in St. Peter's Square, Stockport.
She will be joined by a group of stellar speakers including Steve Oliver, CEO and co-founder of musicMagpie, which launched from a Hazel Grove garage in 2007 and is now based on the Stockport Exchange.
Other speakers include:
Kevin Jones, CEO and co-founder of Shopblocks;
Phil Mayall, of Muse Developments, who was just named Real Estate Personality of the Year at Insider2022 Northwest Property Awards;
Steve Bellis, director of Stockport County FC; And
Stockport Advisor Cllr Elise Wilson, who is also GMCA's portfolio manager for economics and business.
Shopblocks marks the office move with a new investment of £ 250k
Stockport has been transformed in recent years through major remanufacturing programs including the Stockport Exchange and the £ 120 million overhaul of the Stockport Bus Station.
The event is hosted by BusinessCloud's executive editor, Chris Maguire.
The event takes place from 18:00 to 20:00. Places are strictly limited but to register go to https://www.eventbrite.co.uk/e/the-rise-and-rise-of-stockport-tickets-335302898997
The CEO of the Stockport Board will speak at an exclusive event
Source link The CEO of the Stockport Board will speak at an exclusive event