Tech
The Access Group acquires B2B wholesale CRM company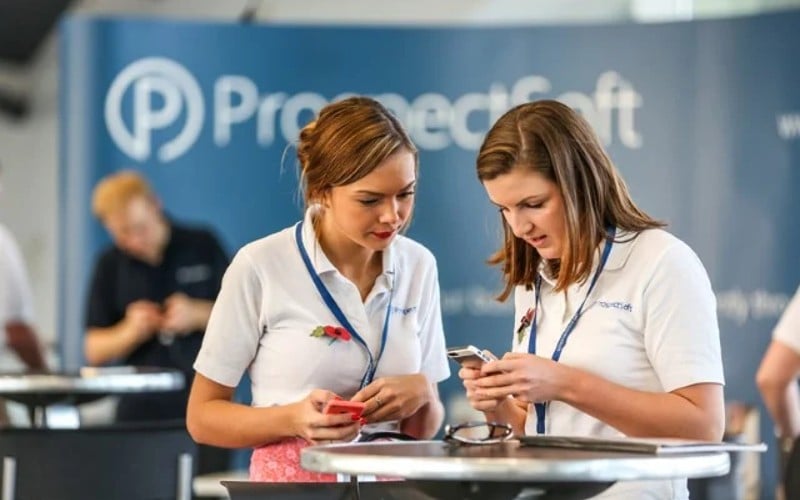 Software giant The Access Group has acquired a CRM platform for wholesalers.
ProspectSoft, based in Oxfordshire, helps wholesaling, distribution and manufacturing companies grow.
Established over 25 years ago, it provides inventory management organizations with an effective CRM solution geared to working within the B2B product supply chain.
Access acquired Unleashed in 2020, a key integration partner for ProspectSoft. This latest acquisition brings together three organizations to offer customers a broader range of integrated business management and ERP solutions.
"Access's decision to acquire ProspectSoft reflects our desire to offer market-leading software solutions to key market sectors, particularly organizations involved in the manufacturing, wholesaling and distribution of B2B products," said Brendan Flattery, CEO delegate, Access ERP.
"ProspectSoft operates in the world of inventory management, offering a highly effective CRM solution, geared towards organizations working in the supply chain of B2B products. ProspectSoft is a company that shares our passion in helping our clients achieve their goals and we are delighted to bring ProspectSoft into our ERP division. "
Rainy City Agency will break £ 1 million after Shopify's recognition
Andy Ardron, founder and CEO of ProspectSoft, said, "This is fantastic news for our business, people and customers. Just like Access, we are passionate about delivering market-specific technology that solves real-life problems for our customers.
"The combination of ProspectSoft and Unleashed, as well as the introduction of a greater breadth of business management tools such as human resources, payroll, internal communications and more, gives us the opportunity to support our customers even better and reach more customers. through Access's growing global platform. "
FactoryTech 50: The UK's Most Innovative Manufacturers of Manufacturing Technologies for 2022
The Access Group acquires B2B wholesale CRM company
Source link The Access Group acquires B2B wholesale CRM company