Tech
Technology company for good Culture Shift hits 'monumental' milestone of £ 1 million ARR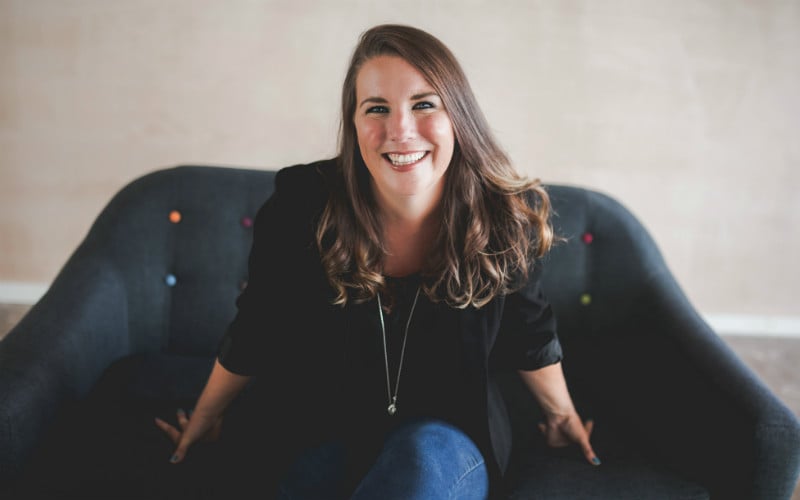 Culture Shift, a technology company for good based in Manchester, achieved a recurring annual turnover (ARR) of £ 1 million for the first time.
Launched in 2018, the startup's online reporting platform enables organizations to take a proactive approach to protect employees and is used by over 90 organizations.
Last year Culture Shift secured a £ 1.5 million investment in a funding round led by Praetura Ventures and Blackfinch Ventures.
Gemma McCall, CEO of Culture Shift, said: "I am incredibly proud to say we have reached the £ 1 million ARR.
"This is a monumental milestone, which many small businesses never reach, and which will be the catalyst for future growth.
"I'm looking forward to hiring more 'Culture Shifters' to join our fast growing team and build on what has been a very exciting and successful journey so far."
McCall spoke at our recent recruiting challenges event.
Speaking of reaching the £ 1 million turnover milestone, he said: "Running a growing company is challenging and leading one that has the ambition to tackle global cultural change sometimes seems insurmountable.
"Yet, faced with this, our team has achieved incredible things together. The thing I am most proud of is the significance of £ 1 million.
"It means we now work with over 90 organizations and that means we give a voice to over 1.7 million people around the world, so they can get support in the most difficult times. This is our greatest achievement ".
The company's software provides people with a safe environment to report an event and then offers guidance for adequate emotional or practical support.
The system also provides the organization with data to manage and address any particular problems or a growing pattern of misconduct that may have occurred, as well as a case management tool to effectively manage communication with the parties involved.
In 2020 Culture Shift secured a £ 1.35 million investment from Praetura Ventures and GC Angels.
Technology company for good Culture Shift hits 'monumental' milestone of £ 1 million ARR
Source link Technology company for good Culture Shift hits 'monumental' milestone of £ 1 million ARR