Entertainment
Taylor Swift counterattacked after claiming that Damon Albarn did not write his song.Ent & Arts News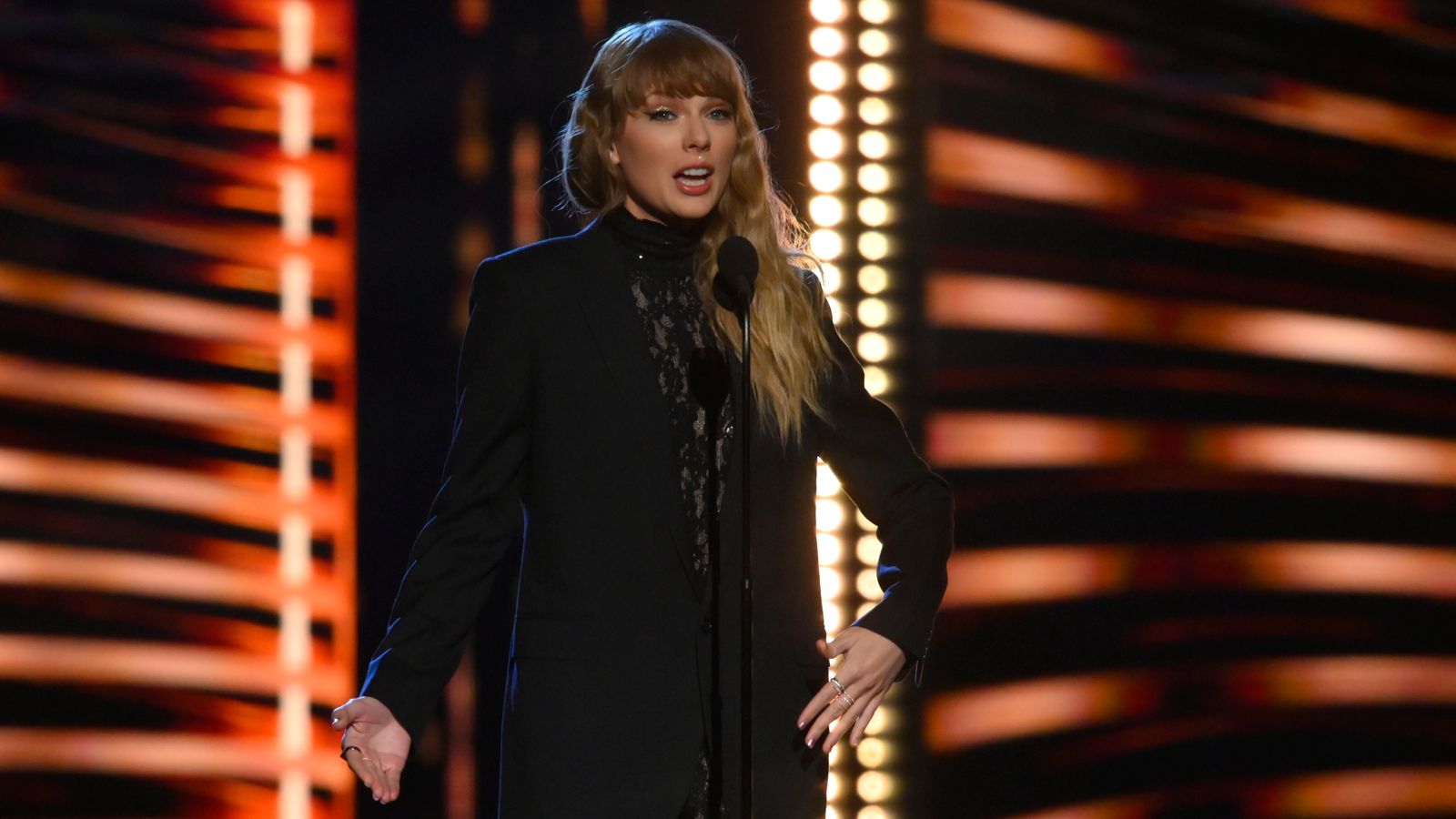 Taylor Swift counterattacked Blur's former frontman Damon Albarn after claiming that Blur hadn't written his song.
British musician Alburn commented on the pop star in an interview with the LA Times, adding that "I don't hate anyone."
The award-winning singer Swift said the claim was "totally wrong" and "damaging."
On Twitter, 32-year-old Alburn said: "Until I saw this, I was a big fan of you.
"I'm writing all my songs. Your hot take is completely wrong and very damaging.
"You don't have to like my song, but I'm really sick of trying to undermine the credibility of my writing. Wow.
"PS I wrote all this tweet myself, in case you're wondering," she added.
read more: Spotify publishes 2021's most streamed tracks, artists and albums
During his interview, Alburn was urged by Swift to co-author many of her songs, and the 53-year-old replied:
"I don't hate anyone. I'm just saying that there is a big difference between songwriters and co-authors.
"When I sing, I have to close my eyes and just be there.
"I think I'm a traditionalist in that sense," added Gorillaz lead singer.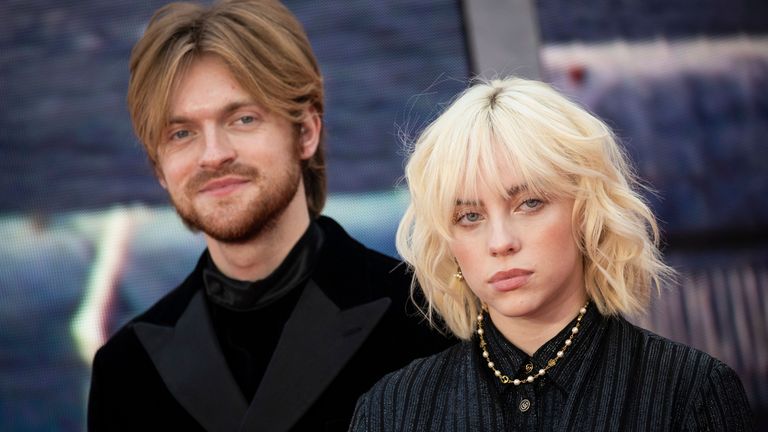 Alburn also compared Swift with the Grammy Award-winning Billie Eilish. Billie Eilish's skill is "more attractive," he said.
"The really interesting songwriters are Billie Eilish and her brother," Alburn said.
"I'm more attracted to it than Taylor Swift.
"It's just dark, endlessly bright. It's much more minor and weird. I think she's extraordinary."
Taylor Swift counterattacked after claiming that Damon Albarn did not write his song.Ent & Arts News
Source link Taylor Swift counterattacked after claiming that Damon Albarn did not write his song.Ent & Arts News