Entertainment
Taylor Swift Appeals Decision to Allow Trial for Alleged Stolen Lyrics | Ent & Arts News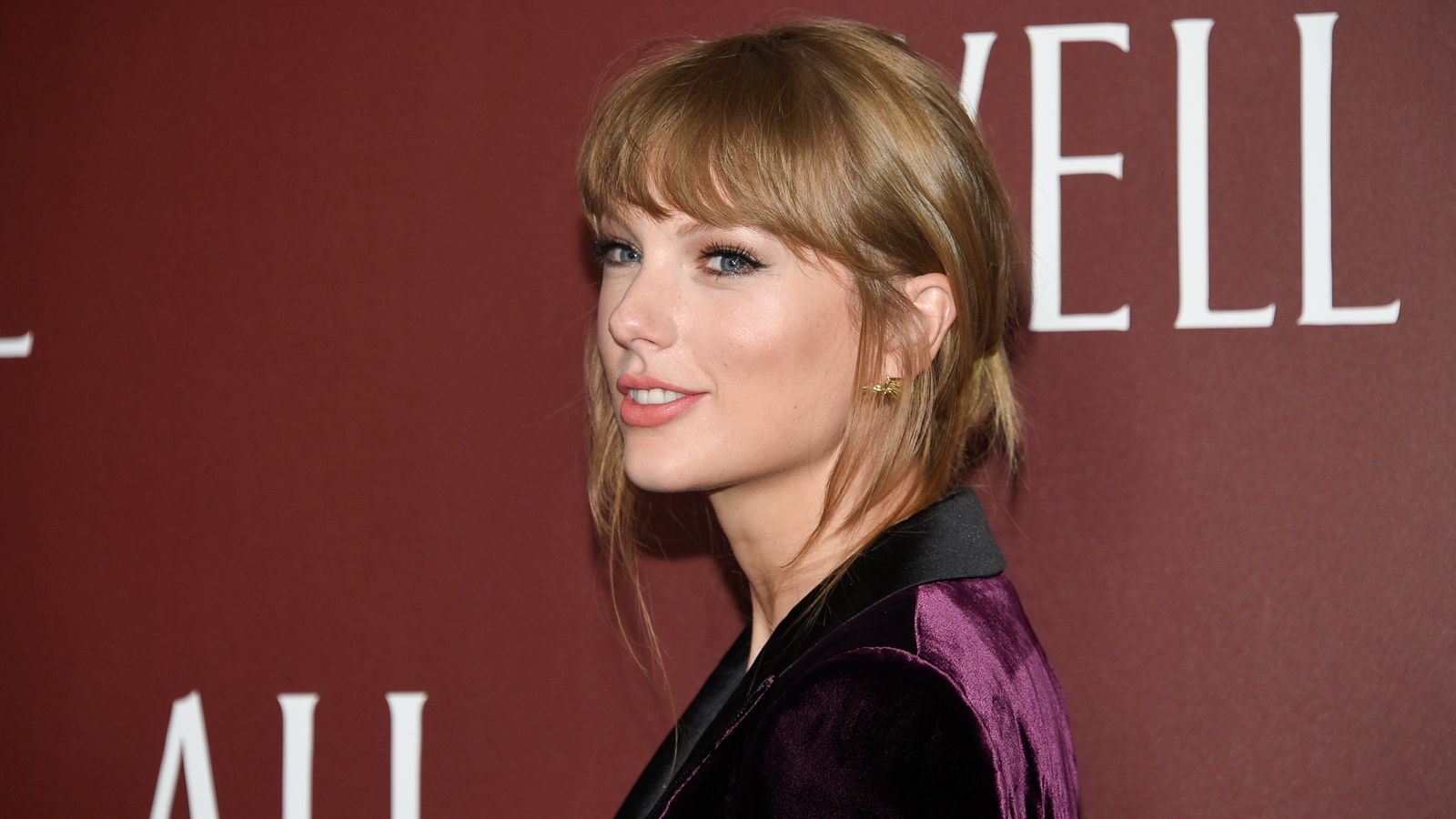 Taylor Swift has appealed the decision to allow the trial against allegations of stealing the lyrics used in her song "Shake It Off."
A lawyer for a US singer called the decision "unprecedented" and called for a review of the California judge's decision.
Songwriters Sean Hall and Nate Butler claim that Swift's lyrics were stolen from the 2014 song Play as Gon'Play played by girl group 3LW.
The song contains the lyrics "Players, they play, hate, they hate".
At Shake It Off, fast Sing: "Players play, play, play, play, play, and dislike people dislike, dislike, dislike, dislike, dislike"
According to court filings obtained by Billboard, Swift's lawyers allow plaintiffs to write, sing, or publicly say "players play" and "dislikes". Anyone can sue.
"Allowing it is unprecedented and tricks the public domain," they added.
Swift's lawyer states that both songs use the "players play" and "hate hate" versions, but both phrases are in the public domain and "anyone can use them for free." increase".
"The presence of two short public domain statements and two other tautology versions in both songs simply doesn't meet external testing," they say.
Swift's lawyer added, "Defendants pay homage to the court's review of its judgment and the application of external tests to the alleged substantial similarity of the lyrics."
External testing requires the claimant to prove substantial similarity after objectively comparing certain elements in the song.
The filing took place on Thursday in a court in the central district of California.
The incident has been going on for years.
In 2017, Swift's representative called the songwriter's claim "ridiculous" and "no more than grabbing money."
It was abandoned in 2018, but the pair appealed and the case revived.
Taylor Swift Appeals Decision to Allow Trial for Alleged Stolen Lyrics | Ent & Arts News
Source link Taylor Swift Appeals Decision to Allow Trial for Alleged Stolen Lyrics | Ent & Arts News