Tech
SMB Best Practices: Questions to Ask Before Contracting With A Security Service Provider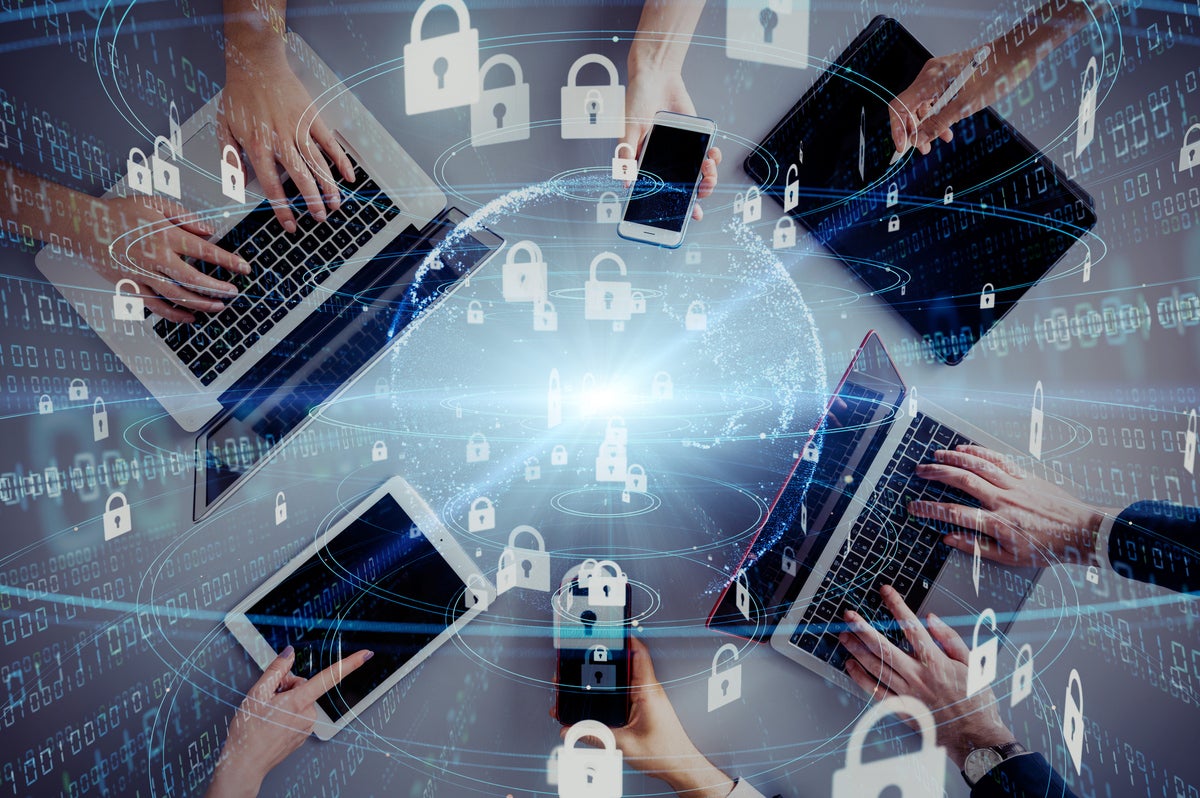 Preparing to receive managed services to assist or enhance your security staff? You're not alone: ​​62% of organizations say they plan to outsource some or all of their IT security functions by 2022, according to Foundry 2021 Security Priorities Study.
Before you go down that route, it is wise to gather your needs and consider the services you need from a managed security services provider (MSSP).
There are a number of fundamental questions when choosing your service provider, including: the experience of the MSSP, the types of support and services they offer, and how their service agreements are structured. You also want to know about the specific areas of expertise of the MSSP and how they relate to your needs.
In addition, small and medium-sized enterprises (SMBs) in particular should take into account a number of factors when assessing their potential partner. Having a small IT team will require you to have confidence that the MSSP is able to properly address the following:
Business continuity: How well does the service provider protect you from various types of business disruption? Stunning servers, software and services are subject to crashes, and people make mistakes. Ask the MSSP if they have a disaster recovery site and a strategy for infrastructural failures or human errors. Also find out if they have insurance to cover potential liabilities.
Self-Defense: Third-party and vendor security is paramount, especially in the face of cyber-attacks affecting the entire supply chain. How does the MSSP protect itself and your data from being compromised, stolen or encrypted? What best practices or solutions do they use to protect their own infrastructure? Do they have storage and transferable side data encryption mechanisms? How do they handle access control and multifactor authentication?
Data accessibility: You need to be able to access your data quickly when you need it. Find out how access to your data is controlled and what level of control will you have over your data? Also ask if there are self – service capabilities that give you more and faster control.
The steps SMBs must take to prepare internally
Data is at the heart of your organization, so as well as accessing it, make sure that you – and your MSSP – plan adequately for data protection.
"We recommend five data protection vectors," said Alex Ruslyakov, channel leader at Acronis. "The first is that organizations should always keep a copy of their data for retrieval in the event of a security incident."
The other four:
Data accessibility anywhere, anytime
Data control to locate and use visibility
Authenticity of data: proof that a copy is an exact replica of the original
Multiple security layers for airtight data protection against malware
While no vendor or service provider can claim 100% protection from cyber-attacks, the MSSP has a plan right for when an incident occurs, Ruslyakov said. Ask about their recovery strategy and how they ensure that the data being recovered was not compromised / infected.
Lastly, it is important to have visibility into what exactly you are paying for. What level of detail can you expect in your invoice? Can the MSSP validate the use you are being charged for?
The proven track record of a service provider and the use of state – of – the – art technology go a long way in building confidence that the MSSP can meet your security needs. However, SMBs should also dig up the data to ensure that their data and business are protected.
From applications to infrastructure, click here see how Acronis can help your organization fill security gaps and protect your business.
Copyright © 2022 IDG Communications, Inc.
SMB Best Practices: Questions to Ask Before Contracting With A Security Service Provider
Source link SMB Best Practices: Questions to Ask Before Contracting With A Security Service Provider