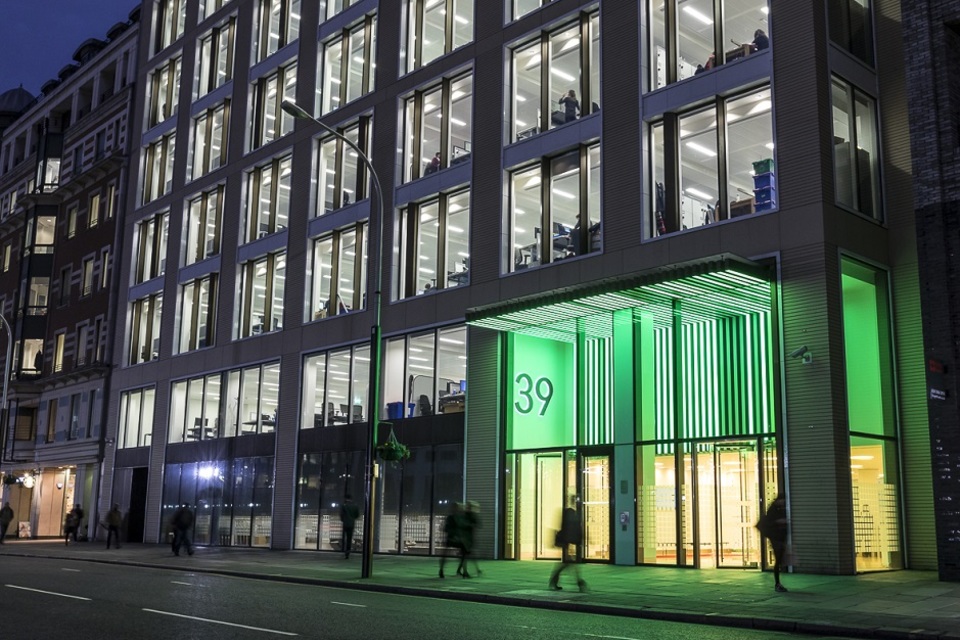 Healthcare sector leaders and experts were brought together by Secretary of State Sajid Javid for Health and Social Care on Monday, September 20, to support the formation of healthcare reforms.
The summit will hold a public debate to support the selective recovery of the NHS, reform of the broader social care system, prevention of impairment of wellness and elimination of health inequalities, and the formation and promotion of reforms that cover the achievement of greater integration. I invited you.
Attendees include NHS CEO Amanda Pritchard, NHS senior and community leaders, social welfare and public health leaders, medical associations, memberships, think tanks, charities and local communities. Municipalities were included.
Following the summit, Health Minister Sajid Javid said:
We cannot continue to do business as usual, so today I need to bring together key leaders and professionals from the world of health and social care to address and overcome the challenges we face. We heard their views on how to provide such reforms. Thanks to everyone who participated.
The pandemic changed everything and left a big backlog. This is a big challenge, but in the last 18 months we have seen what we can achieve by working together towards a common goal.
We are confident that we can work on the waiting list and implement the ambitious reforms needed to help our health and social care system better recover and move forward from this miserable pandemic. ..
On September 7, Prime Minister Boris Johnson tackles the untreated portion accumulated during the pandemic, reforms adult social care, and provides health and social care with a £ 36 billion long-term and sustainable foundation. Announced plans to make the system tighter. Investment in medical and care systems over the next three years.
The government recently submitted a new health and care bill to promote the integration of health and social care.
Reform Summit held to overcome challenges
SourceReform Summit held to overcome challenges