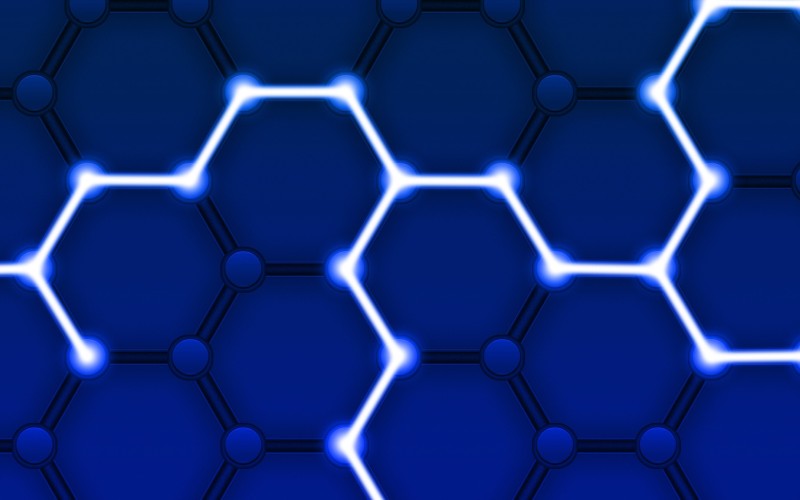 Cryptocurrency
Investment
Qredo raised £ 59 million in one of the largest Series A investment rounds in a cryptocurrency or blockchain company.
The company, based in Tortola in the British Virgin Islands, is valued at $ 460 million thanks to funding led by 10T Holdings, the cryptocurrency investment firm run by investors Dan Tapiero, Stan Miroshnik and Michael Dubilier.
The round includes a diverse group of strategic investors Coinbase Ventures, Avalanche and Terra and Kingsway Capital, HOF Capital, Raptor Group and GoldenTree Asset Management.
Qredo is billed as a decentralized Tier 2 infrastructure for the custody and settlement of digital assets.
"The fact that we have secured the support of some of the largest and most intelligent cryptocurrency investors is a clear confirmation of Qredo's long-term goal and mission," said Anthony Foy, CEO.
"The Qredo solution offers institutions a secure, cost-effective and compliant way to fully engage with digital assets and DeFi.
"We are now in an excellent position to seize opportunities, gain market share and demonstrate the powerful value of decentralized housing."
Layer 2 protocol
Qredo says its Layer 2 protocol allows for instant cross-exchange and settlement on supported blockchains, without the frictional costs associated with Layer 1 transactions.
Its decentralized multi-party computation eliminates vendor risk and single points of failure associated with centralized custodianship solutions and traditional private key management.
"Infrastructure is a key battleground for scaling cryptocurrency adoption," said Tapiero, founder and CEO of 10T Holdings. "Qredo's distributed architecture and unique MPC implementation are a game changer for the secure custody and regulation of crypto assets.
"Qredo is a project that has the drive, the resources and the technological edge to support the complex and evolving needs of its users, now and in the future."
Qredo, a game-changing cryptocurrency company, collects a £ 59 million investment
Source link Qredo, a game-changing cryptocurrency company, collects a £ 59 million investment