Entertainment
Prince William's wedding cake designer remembers rushing with the Queen-E!online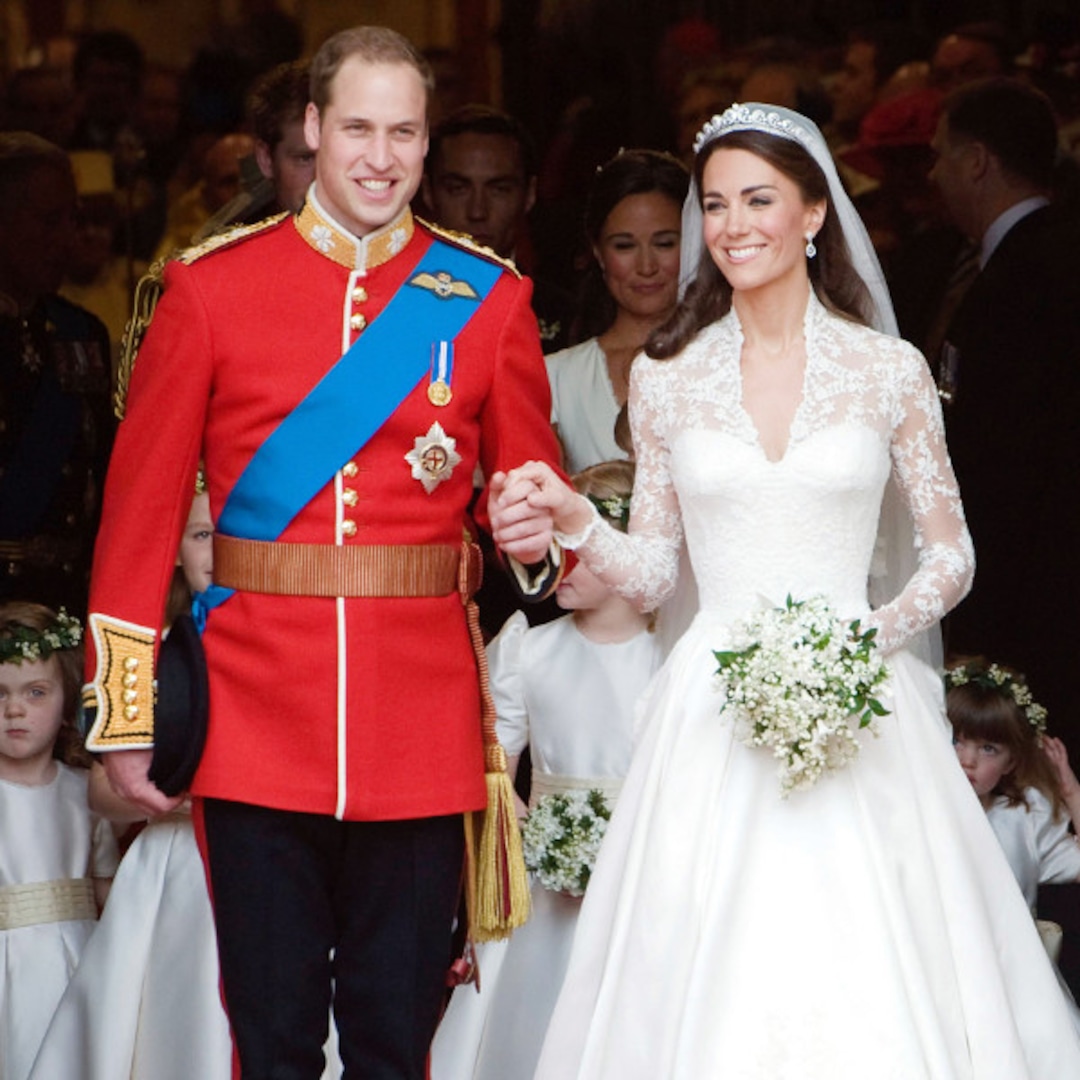 Let the Queen eat the cake!
I can't believe it's been almost 10 years since the world was seen Kate Middleton And Prince William Say "I will" Fairy tale wedding At Westminster Abbey.
But with the title's new ITV documentary The day Will and Kate got marriedRoyal fans have the opportunity to relive the day while receiving a behind-the-scenes scoop on how the event organizers were able to accomplish an unforgettable ceremony.
for Fiona CairnsLed the team behind that glory Wedding cake, She remembered an unexpected break-in Queen Elizabeth It may be the perfect combination of sweet and nasty.
Fiona explained that in order to move the eight-layer, three-foot-high fruitcake to the proper destination, the door inside Queen Elizabeth's royal palace would need to be removed. A short but unforgettable conversation took place when members of the royal family were surprised and decided to check in.
Prince William's wedding cake designer remembers rushing with the Queen-E!online
Source link Prince William's wedding cake designer remembers rushing with the Queen-E!online