Tech
Payment giant takes over Peterborough-based startup Kwalitas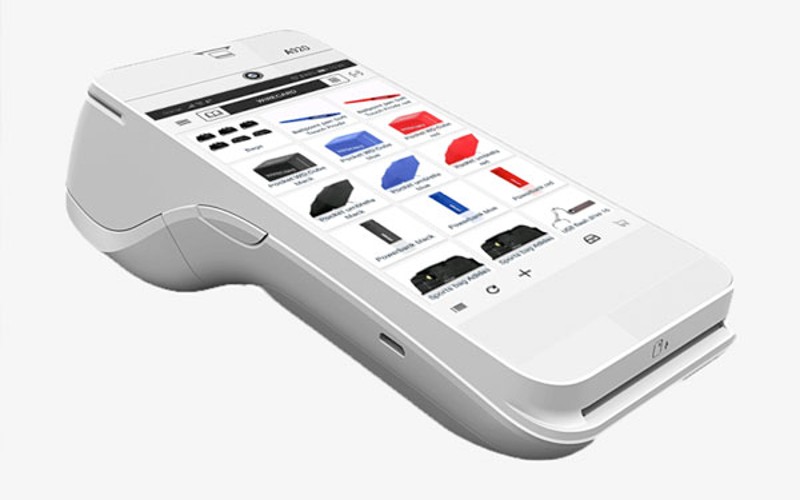 FinTech
Offers
Payment provider DNA Payments has decided to acquire a Peterborough-based startup.
London-based DNA processes nearly £ 1 billion a month and has more than 90,000 terminals in the UK and the European Union. It has made four acquisitions in the past two years.
Kwalitas provides payment processing, pay-by-link gateways, real-time reporting and account management services to UK merchants.
"This new acquisition will boost our growth in the UK," said DNA co-founder Nurlan Zhagiparov.
"Despite the global COVID-19 pandemic, 2021 has been truly transformative for us as we have added industry-leading payment solutions and new payment methods, helping our customers to operate in these difficult times.
"DNA Payments is tier independent and serves its SME customers through its independent sales organizations.
"Now Kwalitas customers will have access to our service offerings and our market leading set of products and we look forward to a great future in 2022 and beyond."
Payment giant takes over Peterborough-based startup Kwalitas
Source link Payment giant takes over Peterborough-based startup Kwalitas