Tech
Patchworks raises £ 1.5 million for expansion to Europe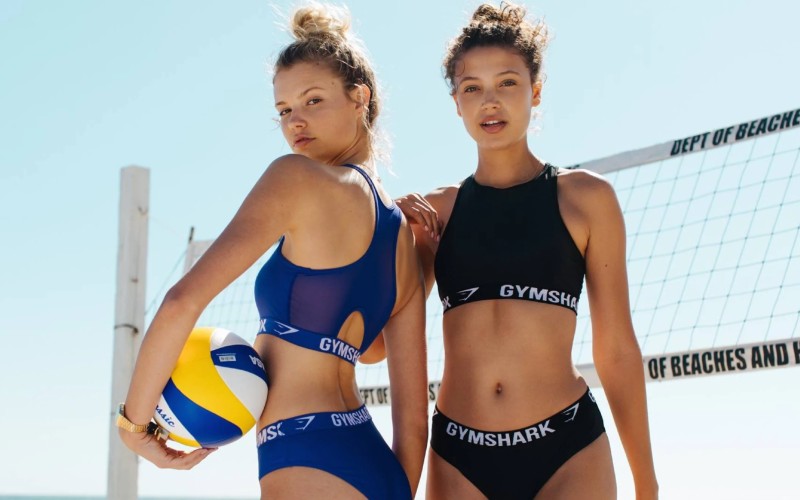 Patchworks retail integration platform received an additional £ 1.5 million in funding from growth stock specialists Gresham House Ventures.
This latest round follows an initial investment of £ 3.3 million in August last year. Patchworks plans to use the new funds to continue its expansion in Europe.
The eCommerce integration specialist had its most successful year to date, with an estimated £ 1.5 billion worth of orders processed through the platform between July 2021 and June 2022. It recorded a 51st increase. % of customers and doubled its annual recurring revenue.
Patchworks connects leading eCommerce systems, including storefronts such as Shopify and BigCommerce, ERP, CRM, and fulfillment solutions, allowing retailers to simplify the integration of their technology stack.
Founded in 2014, it now boasts more than 200 eCommerce customers. Over the past year, Patchworks has partnered with a wide range of innovative brands looking to create frictionless customer journeys, such as ABYL, Gym + Coffee and Trinny London. They join its existing portfolio of brands such as Huel, Gymshark (pictured), Lounge Underwear, Castore, Cox & Cox and Simba Sleep.
Patchworks has enabled the impressive growth of many of its customers since the beginning, with a platform capable of increasing the processing power. In the past year, customers have processed nearly 200 million transactions, about six per second or 372 per minute.
RetailTech 50 – The UK's Most Innovative Retail Technology Makers for 2022
Jack Humphreys, COO of Lounge Underwear, said, "We have been working with Patchworks for a few years now, using both their iPaaS and their new Stockr product. It's nice to see them grow and start reaching their full potential.
"They've supported our growth over the time we've worked with them and they've really helped us get to where we are today, including supporting us to grow 215% and placing us sixth in this year's Sunday Times Hundred 2022."
Patchworks raises £ 1.5 million for expansion to Europe
Source link Patchworks raises £ 1.5 million for expansion to Europe