Business
Passenger fees at Heathrow Airport will be reduced every year until 2026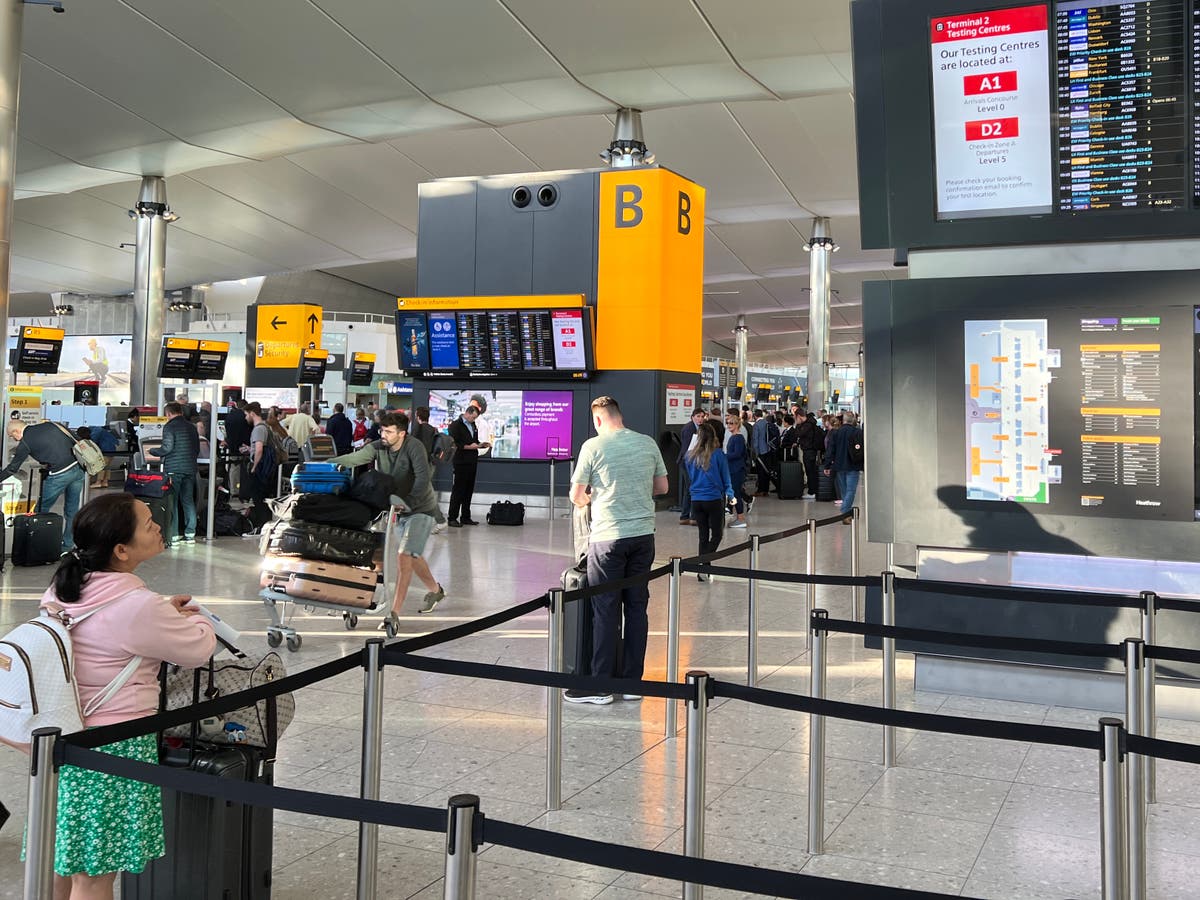 Passenger charges at the UK's busiest airport will be reduced every year until 2026 inclusive according to proposals published Civil Aviation Administration (CAA).
The body that regulates the fees at Heathrowsays the average maximum price per passenger that airlines will pay at the airport will drop from £ 30.19 today to £ 26.31 in 2026.
"If the effects of inflation are removed, this is equivalent to almost a six percent reduction each year from today's level until 2026," the CAA said.
Heathrow CEO John Holland-Kay immediately condemned the proposals, saying: "CAA continues to underestimate what is needed for good passenger service, both in terms of the level of investment and operating costs required, and the fair incentive needed by private investors for funding.
"Without an adjustment, these elements of the CAA offer will only result in passengers getting a worse experience at Heathrow as investment in the service dries up."
Talking to The Independent, CAA Executive Director Richard Mariarty said: "I strongly disagree with that. It is clear that Heathrow's shareholders will have to work harder over the next five years to provide services.
"The package also includes service quality metrics.
"Seven percent of Heathrow's income is at stake if they don't deliver.
"Heathrow is already one of the most expensive airports in the world.
"We believe that with a strong recovery this correct and correct analysis shows that Heathrow can lower his fees."
Goals include time in safety queues and passenger satisfaction.
Under the CAA proposals, Heathrow will spend another £ 3.6 billion on the investment, including a new £ 500 million baggage system for Terminal 2.
A failure in the existing system led to the fact that 10 days ago the airport accumulated a mountain of luggage.
Mr Holland Kay said: "The CAA still has time to do it right with a plan that puts passengers first and encourages everyone in the industry to work together to better serve the traveling public."
Passenger fees at Heathrow Airport will be reduced every year until 2026
Source link Passenger fees at Heathrow Airport will be reduced every year until 2026