Sports
On this day in 2003: James Anderson takes five wickets on his Test debut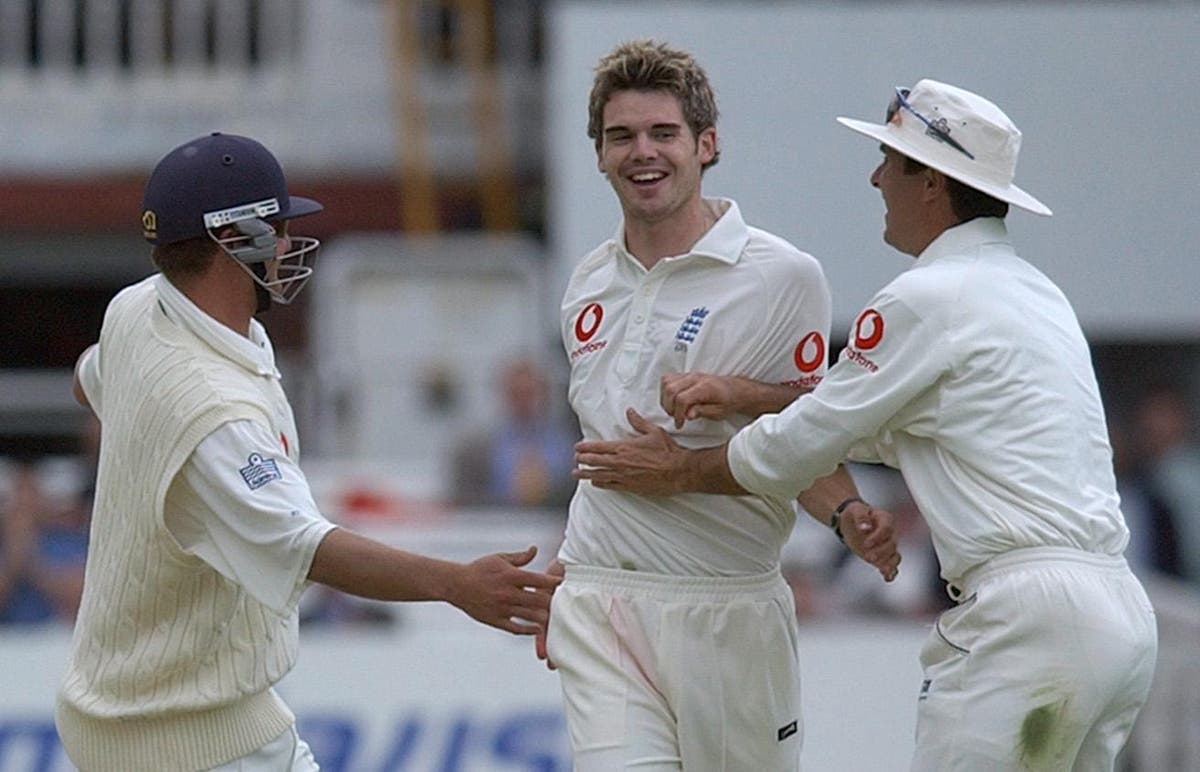 James Anderson marked his England Test debut with five-wicket haul as hosts slip away Zimbabwe at Lord's on May 24, 2003.
Just over a year after making his league debut against Surrey at Old Trafford, the then 20-year-old became the first English bowler to win five wickets in his first Test appearance since Dominic Cork eight years previously.
His performance saw Zimbabwe fired for 147 and, after trailing 325 runs adrift, were knocked out a second time for 223 to suffer a complete loss by one set and 92 runs.
Anderson claimed four wickets for five runs from 14 balls to cause Zimbabwe's first collapse of eight wickets for 68 runs, officially establishing him as England's new young star.
The Burnley tailor had made his mark on international cricket over the winter when he left the academy to join England's one-day squad ahead of a promising performance at the World Cup in South Africa .
Anderson said of his breakthrough, "It's amazing how fast it's gone, it's unbelievable.
"I'm absolutely thrilled with the way I played during this spell. But it was great teamwork from Harmy (Steve Harmison) and Matthew Hogard to support me, Mark Butcher and Anthony McGrath as well.
"I was a little disappointed in the areas where it didn't go well and I was a little nervous too.
"I've seen players up there (on the honors roll) from the 1800s and I'm honored to have my name on it already."
On this day in 2003: James Anderson takes five wickets on his Test debut
Source link On this day in 2003: James Anderson takes five wickets on his Test debut