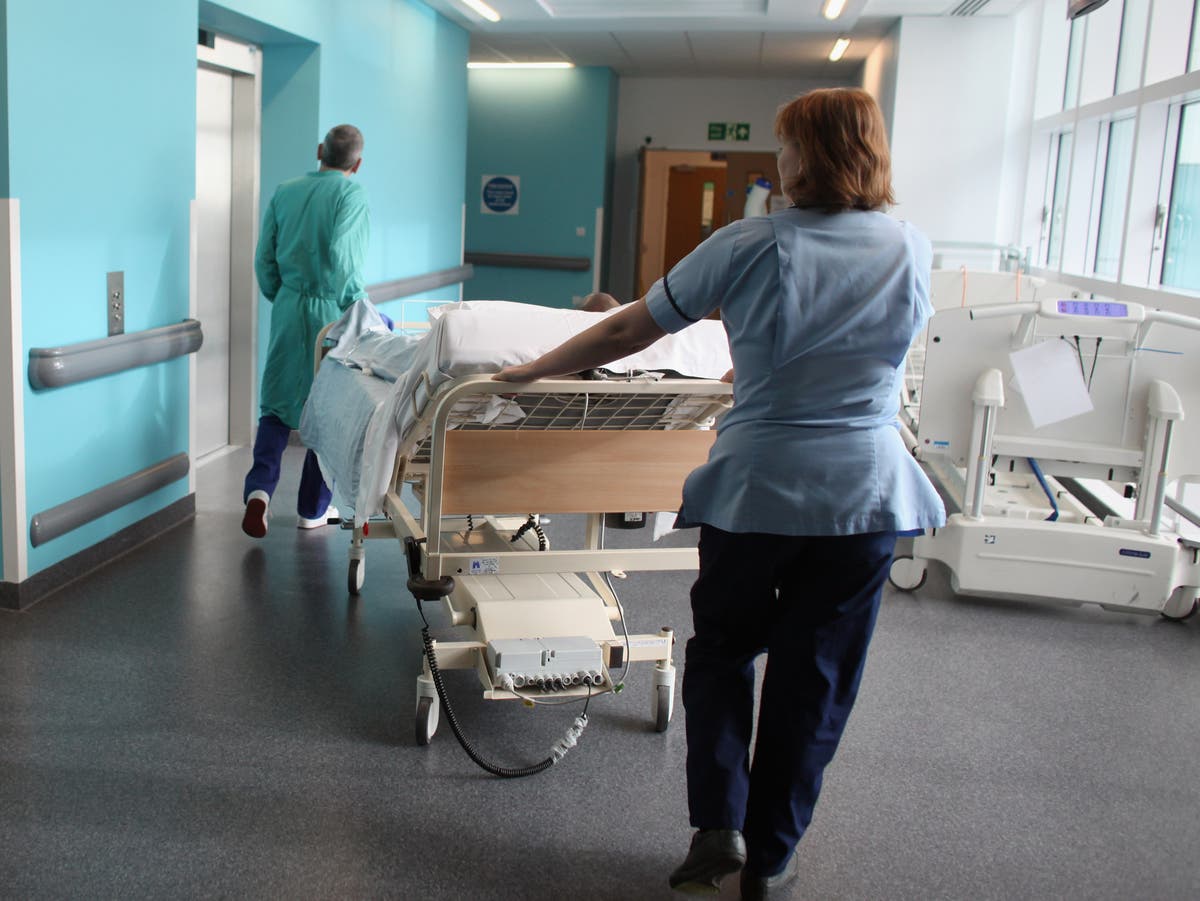 An independent body established by the NHS to address health inequality has formally promised to never use comprehensive acronyms such as "BAME" after feedback that it is not representative.
The NHS Race and Health Observatory began a four-week consultation with the general public in July on the best way to bring together black, Asian and ethnic minority people.
The observatory said that the use of initialization to refer to "very diverse" groups of people has become the standard for public policy, but its new scrutiny is facilitated by the Black Lives Matter movement. rice field.
The term "roughly shrinking" the various groups "does not just erase identity. It can also lead to broader policy decisions that do not understand the nuances of British ethnic inequality."
The observatory, in response to responses from 5,104 people, said that general generic terms such as "BAME," "BME," and "minority" are "non-representative or universally unpopular."
The majority of respondents did not agree with a single, collective and comprehensive term for ethnic groups.
The organization has previously stated that it has promised to avoid acronyms and the use of acronyms, but it is now formalizing this as one of the five key principles adopted in communication.
If possible, be specific about the ethnic group it refers to, but if you need collective terminology, you'll be "always guided by context and not adopting comprehensive terminology."
It said it would be adaptable and open to changing its approach to language.
Dr. Habib Naqvi, Director of the Observatory, said:
"We hope that the proposed principles will help others to ponder their own approach to language use.
"This is not the end of the conversation, as we remain open to revisit our tastes over time."
According to a survey, "ethnic minorities" are the least popular collective nouns, with the same proportion of unhappy and satisfied (37.9%).
About 30% of respondents are satisfied with the term "BAME".
The largest group of respondents (38.2% of the total) were Caucasian, but when asked about feeling comfortable about the collective nouns of non-Caucasian groups, the answers were not counted.
This was followed by Asian Indians (11.2%) and Black Africans (8.8%).
The observatory also held five focus groups in September and October with about 100 participants.
Annette Hay, chairman of the Racial Equality Council at Coventry University, said the debate was "very timely and highly needed."
She states:
"There were some very compelling arguments for or against the use of different phrases, acronyms and terms, most of which seemed to reinforce the need for more conversation and consultation. So you can find new, more subtle ways of reference, explanation, and analysis. Usually alienated and a minority group. "
NHS racing organizations promise to avoid comprehensive terms such as "BAME"
Source link NHS racing organizations promise to avoid comprehensive terms such as "BAME"