Tech
New Chairman of LegalTech Forensic Analytics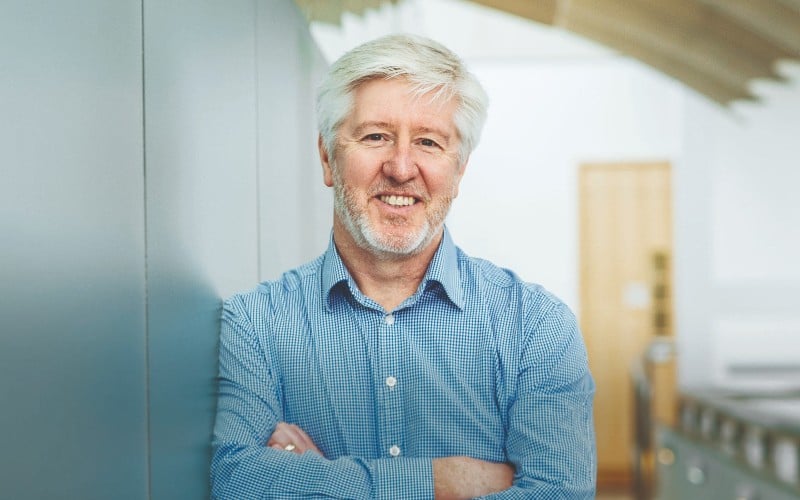 Forensic Analytics, a digital forensic specialist whose innovative technology is used by police throughout the UK, has appointed former BT Enterprise CEO Gerry McQuade as the new non-executive chairman.
The appointment of McQuade from Glasgow is a major coup for Hertfordshire-based companies, with software solutions that provide watertight efficiency in processing sensitive forensic evidence from crime scenes to courts last month. Won the Queen's Award for Britain.
McQuade has over 30 years of experience in both consumer and B2B technology businesses, including board positions at international companies such as BT, EE, Orange and Virgin. Many of his successes include the launch of Virgin Mobile. There, he was the founding director of the business and was part of the team from conception to buoyancy to final sales.
More recently, McQuade spent more than 12 years at EE, then BT, first joining as CEO of Wholesale and Ventures, and then in 2018 integrated the unit with the business and public sector to form an integrated enterprise business.
He also works for small businesses and entrepreneurial start-ups, leading the introduction of new businesses from scratch, driving growth, implementing change, driving and delivering innovative strategies across disciplines. I succeeded in doing it.
McQuade said: "We are delighted to be part of Forensic Analytics at a very exciting time in their history. It is a client-centric business that delivers meaningful and purposeful results while having outstanding customer relationships and unique solutions. That's why I was immediately drawn to this company. Its range of capabilities brings great benefits to both police and government agencies.
"My B2B sales and marketing experience, and my history of working with start-ups, can bring significant benefits to forensic analytics, take them to the next level, drive growth, and introduce innovative new strategies. believe. ."
Steve Rick, CEO of Forensic Analytics, said: His appointment represents a major statement of intention by the company.
"Under Gerry's supervision, Forensic Analytics is moving from powerful to powerful, further developing its commercial strategy, servicing an impressive range of customers and gaining market share. I am aiming to do it. "
New Chairman of LegalTech Forensic Analytics
Source link New Chairman of LegalTech Forensic Analytics