Business
Natasha's Law Is Only A Few Months Away From Being Fully Instated. Here's What You Need To Know To Stay Ahead Of The Curve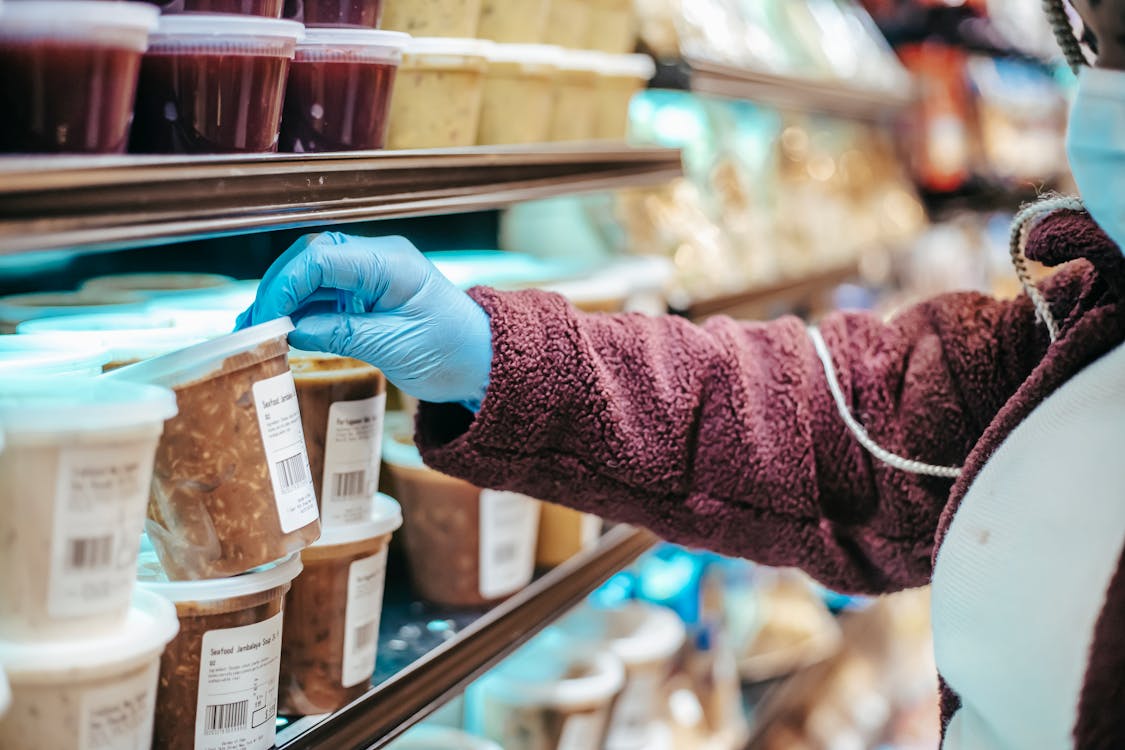 Although the number of people affected by severe allergies in the UK is low, it is no less of a problem than any other affliction. A study conducted by BMJ found that the annual lethality rate of serious allergic reactions in the UK is as low as 10 per year. But UK authorities agree that the ideal rate is 0. This gave rise to Natasha's Law, a series of provisions requiring businesses to warn consumers about potential allergens in the food products they sell. This was one of the first steps taken by the government in its efforts to enhance safety and quality of life for all as the date for its full instatement draws near.
What the law entails
Following the tragic passing of teenager Natasha Ednan-Laperouse, a nationwide consultation was carried out in order to fully lay out the labelling changes as law. These changes were slated to take effect in October 2021, a date that is nearly upon us. The law lays out a number of Food Information Regulation changes that require all prepackaged food to be labelled with a list of all ingredients. Allergens must be emphasised in this list, in the form of bold, italic, capitalized, colored letters, or a combination of these.
The law refers to prepackaged food as PPDS, or "prepackaged for direct sale". It is defined as packaged food being sold by the same organisation that packaged it, and on the same premises. This includes foodstuffs such as packed sandwiches, pizzas, boxed lunches such as salads, and virtually any prepackaged item sold at school and workplace cafeterias.
How to stay on top of Natasha's Law
What you need to do to meet the new PPDS standards can vary depending on your business, but there are some rules of thumb that you can apply whatever your situation. It would also help to keep a channel open for legal advice regarding this matter. Given the changes from last year, there may be some details that slip by your notice, and even that of trusted food business experts.
To prepare local authorities and businesses across the UK, the Food Standards Agency will be conducting two webinars this summer. Local authorities will be briefed first, on 2pm BST, 29th July, followed by food businesses on 4th August in the same time slot. A range of speakers will discuss the changes Natasha's Law will bring, and take any questions the audiences may have. Affected parties are advised to follow the FSA's social media to be updated on these events.
Further info and guidance
In the event that you miss the business webinars, you will be able to find them on the FSA website. There will also be publications on labelling requirements so that businesses can always have comprehensive guidelines on hand. These guidelines include the basics on production and presentation of food labels, and what information they are legally bound to disclose. The publications will also include a primer on Precautionary Allergy Labelling or PAL.
There will be some challenges in adapting to these new changes, but the FSA assures businesses that it would be for the better. Ensuring that no more preventable deaths occur due to insufficient labelling is a necessary step in making the UK a safe place for all.