Entertainment
Morrissey asks Johnny Marr to stop talking about him in an interview saying "exclude me from it" | Ent & Arts News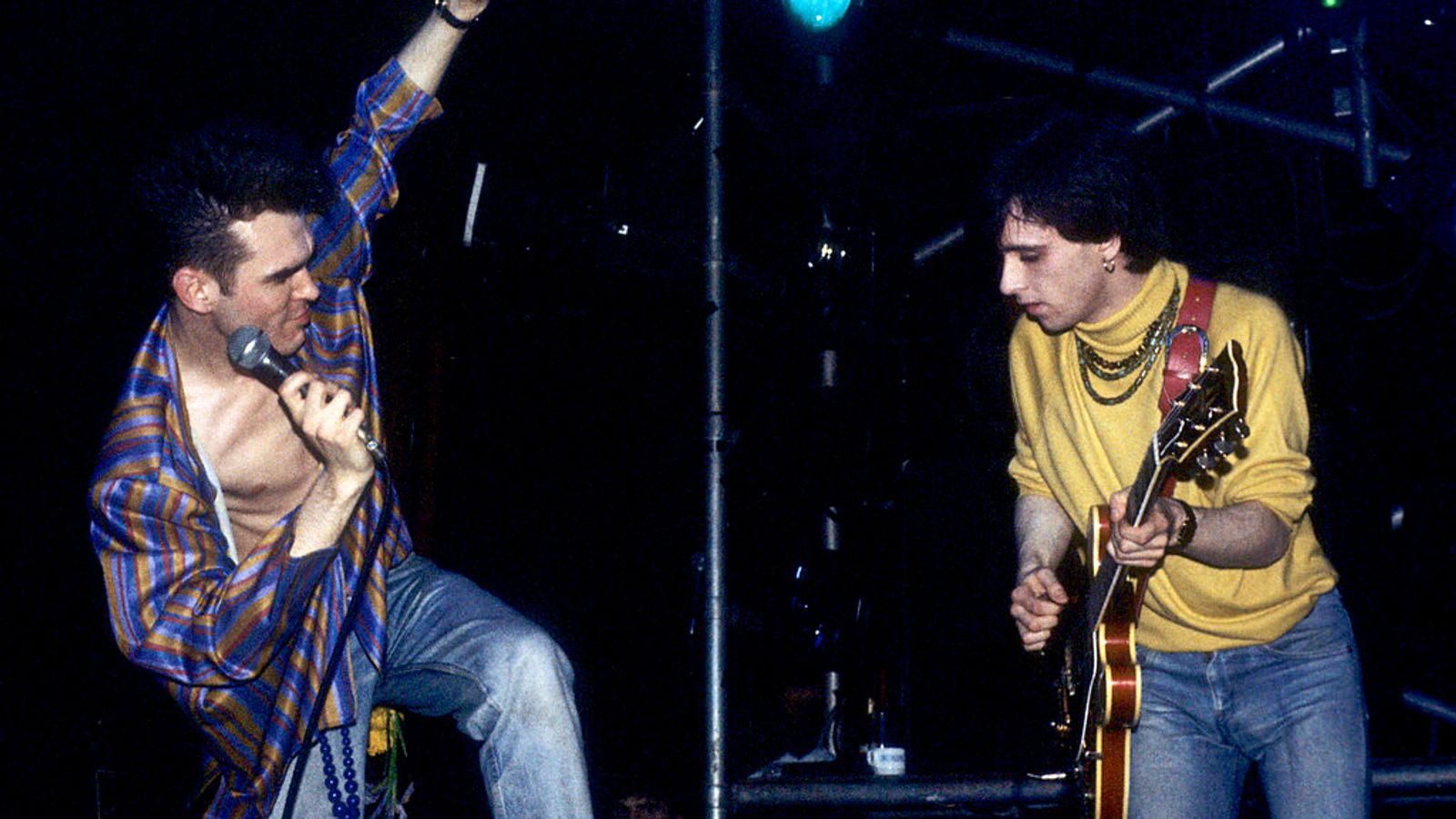 Morrissey wrote an open letter to Johnny Marr and asked his ex-bandmate to stop talking about him in an interview.
The pair was part of The Smiths, famous for hits such as "There Is a Light That Never Goes Out" and "There Is a Light That Never Goes Out" for about five years in the 1980s. did.
They split after speculation in the press of a crack between guitarist Mar and singer Morrissey in 1987 and were never reformed-but both have a successful solo career.
Morrissey wrote on his website: "This is not a rant or a hysterical bomb. It's a polite and calmly measured request. Stop saying my name in the interview.
"Instead, could you discuss your own career, your own unstoppable solo achievements, and your own music? If possible, could you exclude me from it?"
He also said they didn't know each other for 35 years and added that they made each other successful.
"Isn't that all? Do I have to blame me for years and decades, from the 2007 Solomon Islands Earthquake to the dribbling of my grandma's chin?"
Morrissey continues. "As you say, if I were such an annoying monster, where exactly did this leave you? Have you been kidnapped? Yourself.
"Yes, the British press knows to print whatever you say about me, as long as it's cruel and barbaric, but you've done it all. Go ahead. It's as if I couldn't cross my legs without mentioning me. "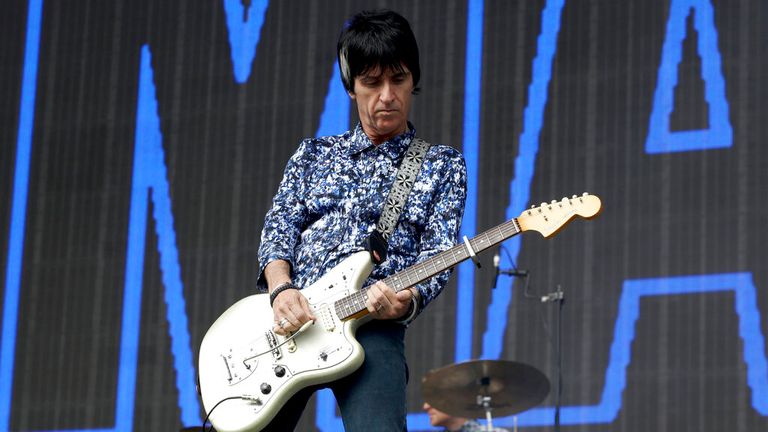 He continues to wish for the guitarist's health and asks him a few more times to exclude him from the interview.
"Stop it. It's 2022, not 1982."
Ma replied to the letter and tweeted. [Morrissey]..
"Since 1953, the" open letter "has not really existed. Now it's all "social media". Even Donald J Trump lost it. Also, this fake news business … a little 2021? "
Morrissey asks Johnny Marr to stop talking about him in an interview saying "exclude me from it" | Ent & Arts News
Source link Morrissey asks Johnny Marr to stop talking about him in an interview saying "exclude me from it" | Ent & Arts News