World
Monkeypox: Veterinarian who caught disease in 2003 says new epidemic is a 'wake-up call for the world' | World news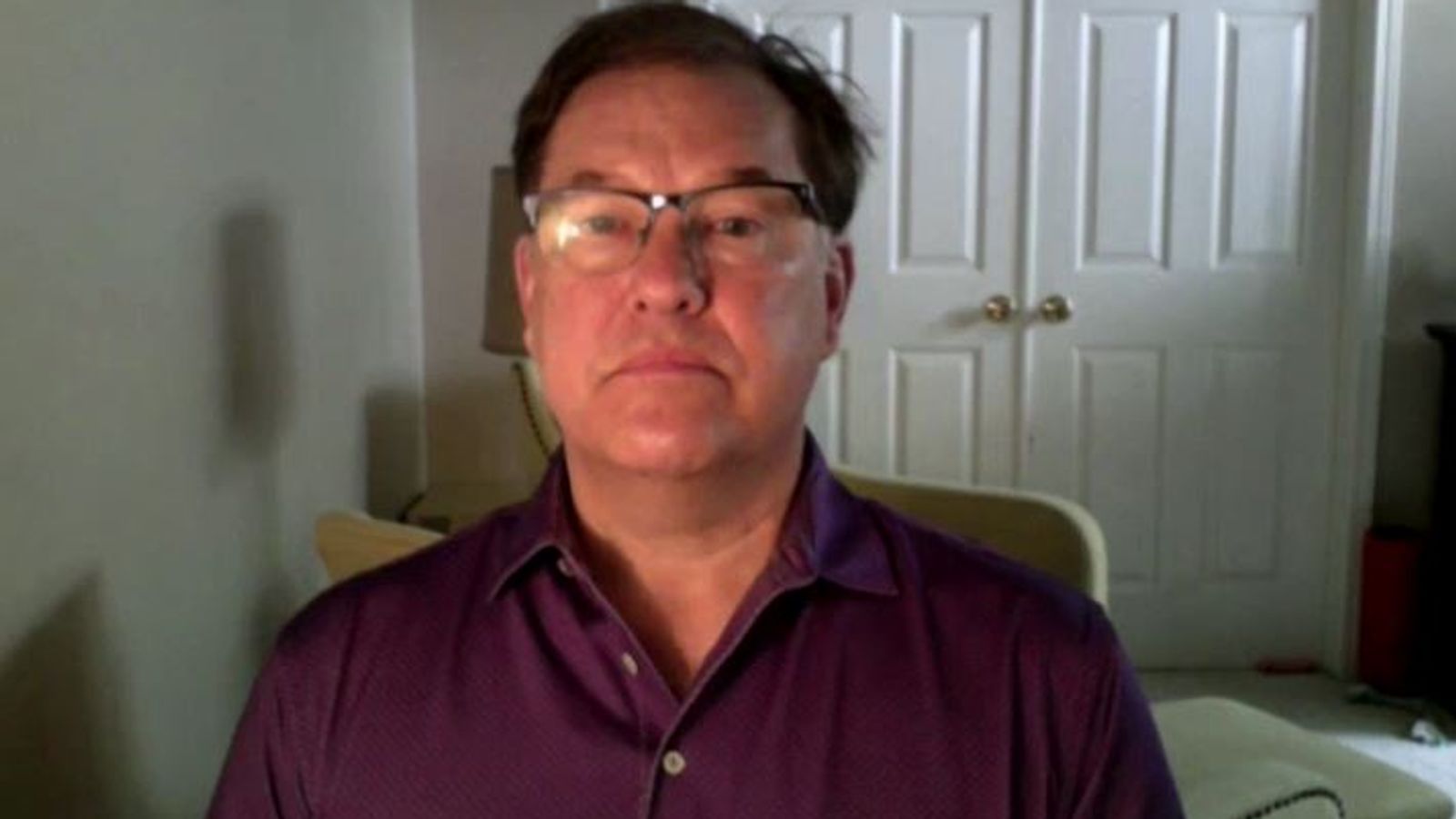 A veterinarian who bred monkeys during the biggest epidemic in American history nearly 20 years ago has said that new cases of the disease are a wake-up call for the world.
Dr Kurt Zaeske contracted the virus in 2003 while caring for sick prairie dogs on a breeding farm.
He was treated in hospital after suffering from a number of symptoms including nausea, dizziness, fever, sweating and fatigue.
And he was afraid he would lose his thumb after a painful lesion appeared.
A new outbreak of monkeypox is spread all over the world, with 19 countries confirming infectionsincluding around 82 cases in the United Kingdom.
And Dr Zaeske thinks action needs to be taken now.
"I feel like this is a wake-up call for the rest of the world because it's so cosmopolitan now – there's so much mobility," he told Sky News.
"We are probably only three or four degrees apart from an exotic animal disease
"We need to be much more vigilant in looking for these things, and I think we might need to consider vaccination."
During the epidemic in 2003, Dr Zaeske said that people who received a smallpox vaccine suffered less from monkey pox than those who did not.
Read more: What are the symptoms of monkeypox, and how can you catch it?
Some experts believe that the epidemic, which is endemic to West Africa, spread because smallpox vaccination campaigns ended in the 1970s, leaving many people under the age of 50 without protection.
Dr Zaeske is of the opinion that countries should consider the storage of smallpox vaccines as a precaution.
After contracting the disease, the former veterinarian said he fully recovered after about two weeks of treatment with antibiotics.
However, he still has a scar on the thumb where the lesion has been removed.
Monkeypox: Veterinarian who caught disease in 2003 says new epidemic is a 'wake-up call for the world' | World news
Source link Monkeypox: Veterinarian who caught disease in 2003 says new epidemic is a 'wake-up call for the world' | World news