Entertainment
Megan: The Duchess writes a children's book inspired by the relationship between Harry and Archie's father and son | Ent & Arts News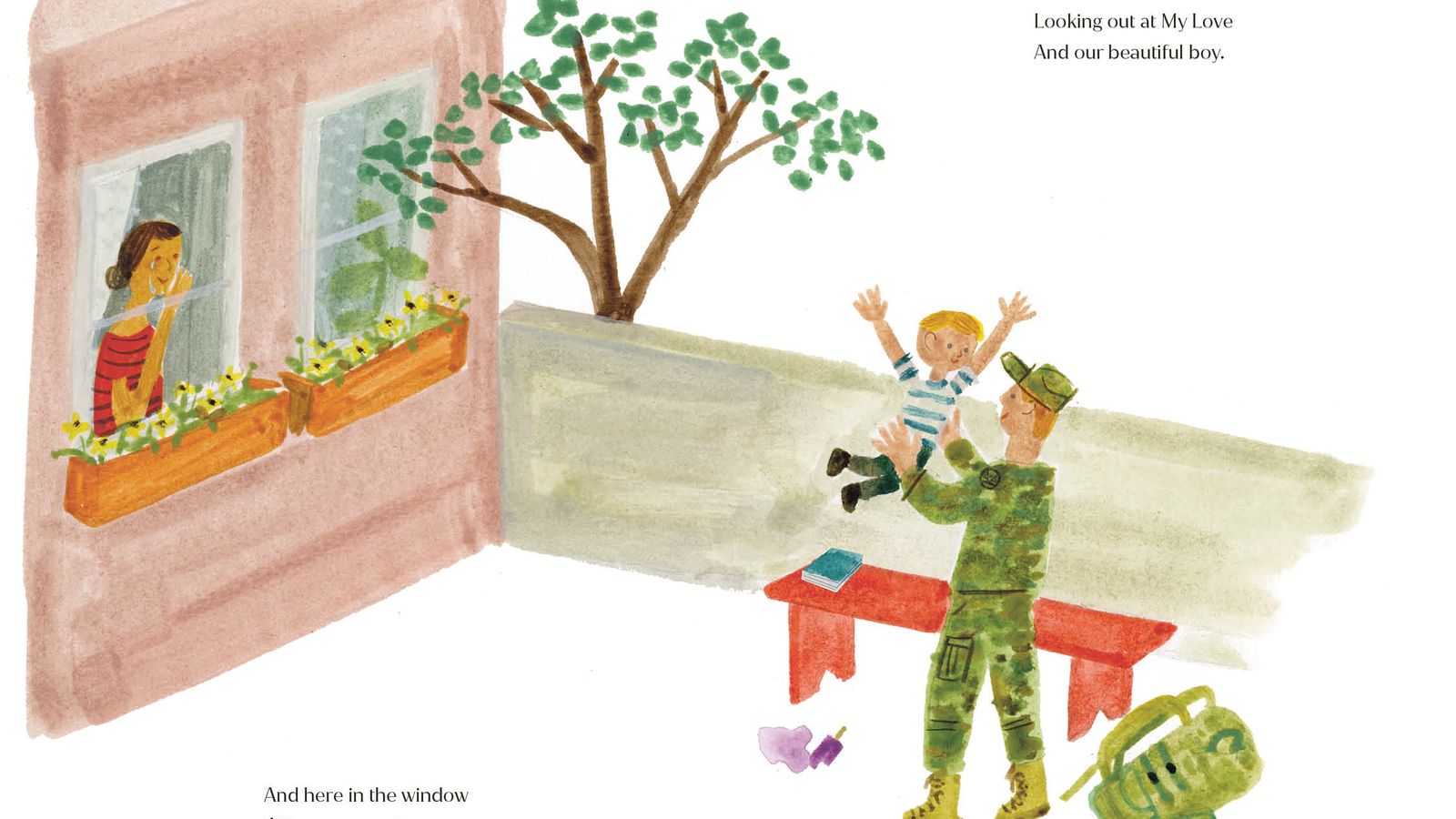 The Duchess of Sussex wrote a children's book inspired by the relationship between her husband, Prince Harry, and his son, Archie.
Megan's youth debut publication, called Bench, is about the special bond between father and son that he sees through his mother's eyes.
Random House Children's Book announces that the illustrated book will be released on June 8th, featuring the work of award-winning artist Christian Robinson, and the Duchess narrating the audiobook.
MeganExpecting her daughter in the summer, "Bench began as a poem written for her husband on Father's Day the month after Archie was born."
"The poem became this story.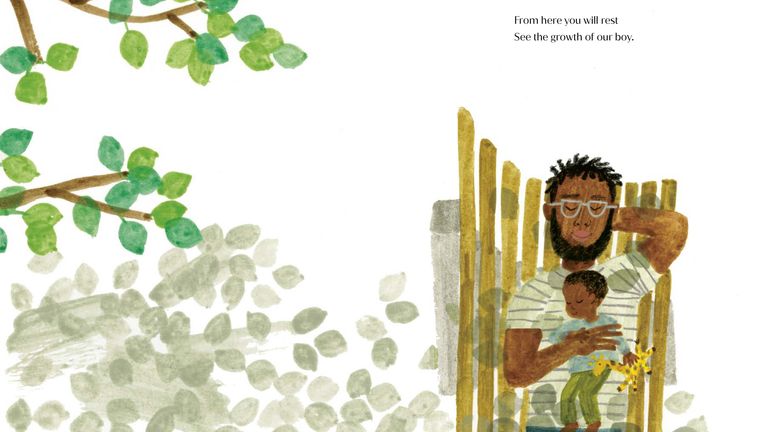 "Christians have layered beautiful, airy watercolor illustrations that capture the warmth, joy, and comfort of father-son relationships in all disciplines. This expression is especially important to me and Christians, and I am this. A comprehensive lens with a special bond.
"My hope is that the bench, like mine, resonates with all families, regardless of make-up."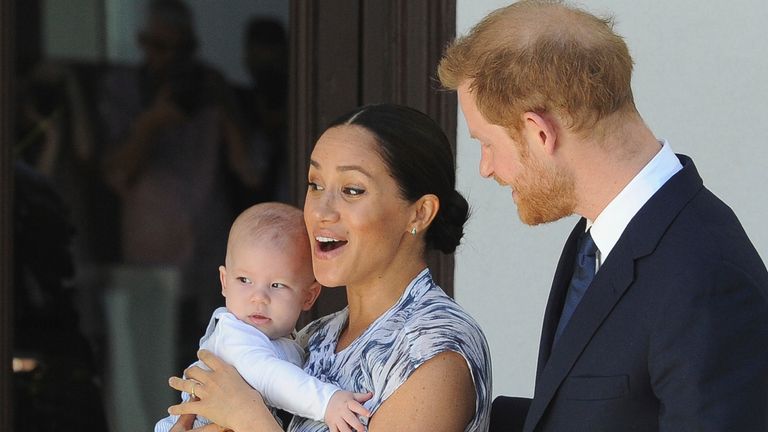 Her son Archie celebrates her second birthday on Thursday and her husband Harry Performed at a concert in California on the weekend Asked to "distribute" the vaccine To everyone who is everywhere. "
Megan: The Duchess writes a children's book inspired by the relationship between Harry and Archie's father and son | Ent & Arts News
Source link Megan: The Duchess writes a children's book inspired by the relationship between Harry and Archie's father and son | Ent & Arts News