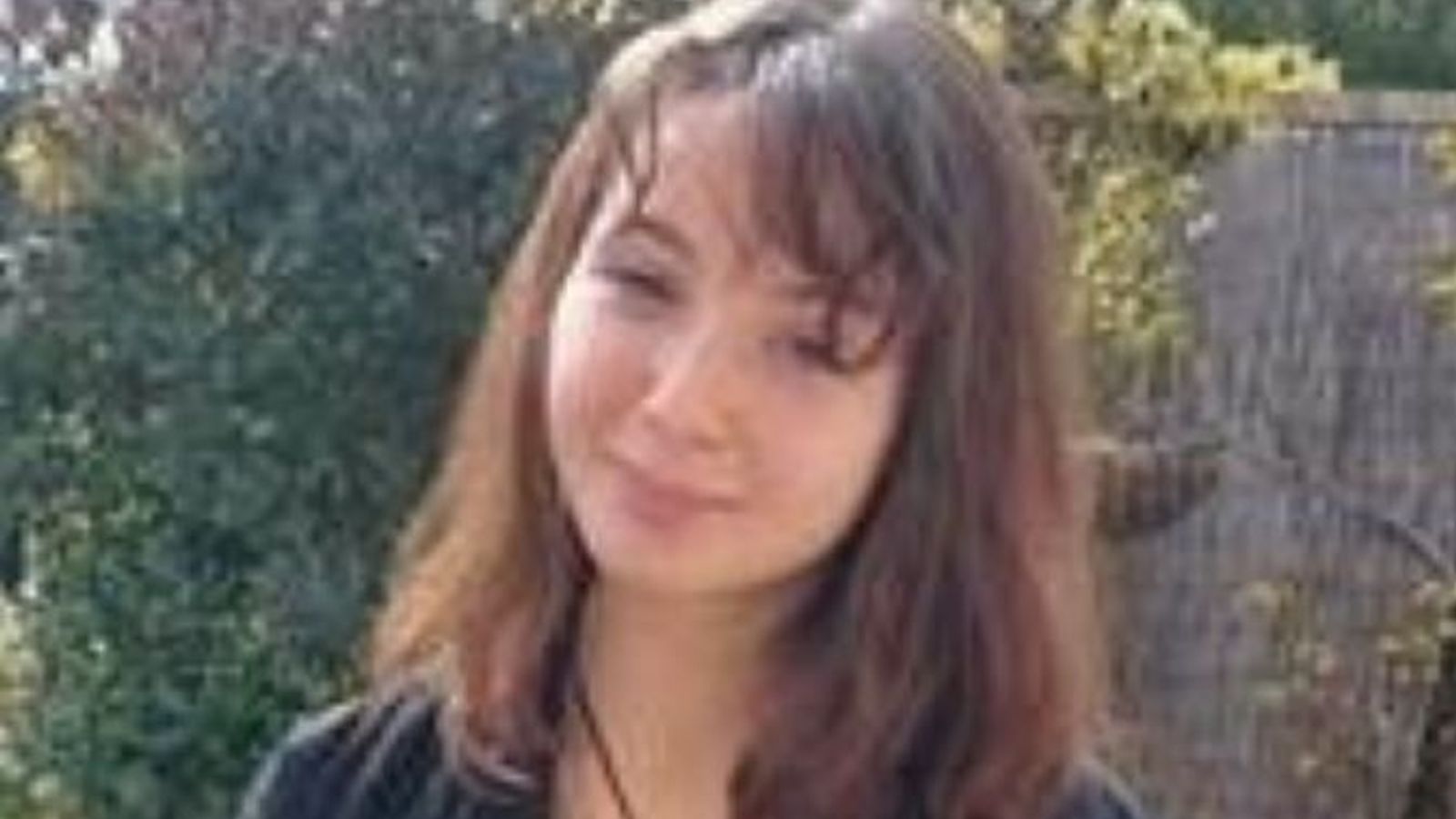 A teenage girl in Bristol who has been missing since April is now believed to have been abducted, according to police.
Maddie Thomas, 15, disappeared in Southmid area on April 26.
Avon-Somerset police said they were "no longer investigating Madi's disappearance as a case of a missing person, but as the abduction of a child."
Officers believe she is most likely with the man, Detective Laura Miller added, adding that when she "disappeared in the past, she was found surrounded by adult men."
"It is mainly because of this story that we think he will most likely be with someone right now," he said. Miller.
"Maddie is a child in custody, no one is allowed to take her away from her guardians. He is vulnerable, he is in danger of being exploited.
"We are really concerned for his safety. We have a dedicated team that is working very hard to find him."
"No one has seen or heard Madi for 15 days since he saw his relative on April 26 when he said he was going to the store.
"The circumstances of his disappearance are deeply worrying for us, his family ողների caregivers.
"We have a number of inquiries that we have received a lot of help from the public so far, for which we are incredibly grateful, we need even more."
Anyone who sees Medi, please call 999 with reference to 5222098703.
Those who have information about his whereabouts or notice him online, please call 101, quoting the same reference number.
Maddie Thomas. Missing 15-year-old girl allegedly abducted in Bristol, police say | UK news
Source Maddie Thomas. Missing 15-year-old girl allegedly abducted in Bristol, police say | UK news