United Kingdom
M25 Traffic: Climate Change Protesters Block Part of Highway for Second Time in Three Days | UK News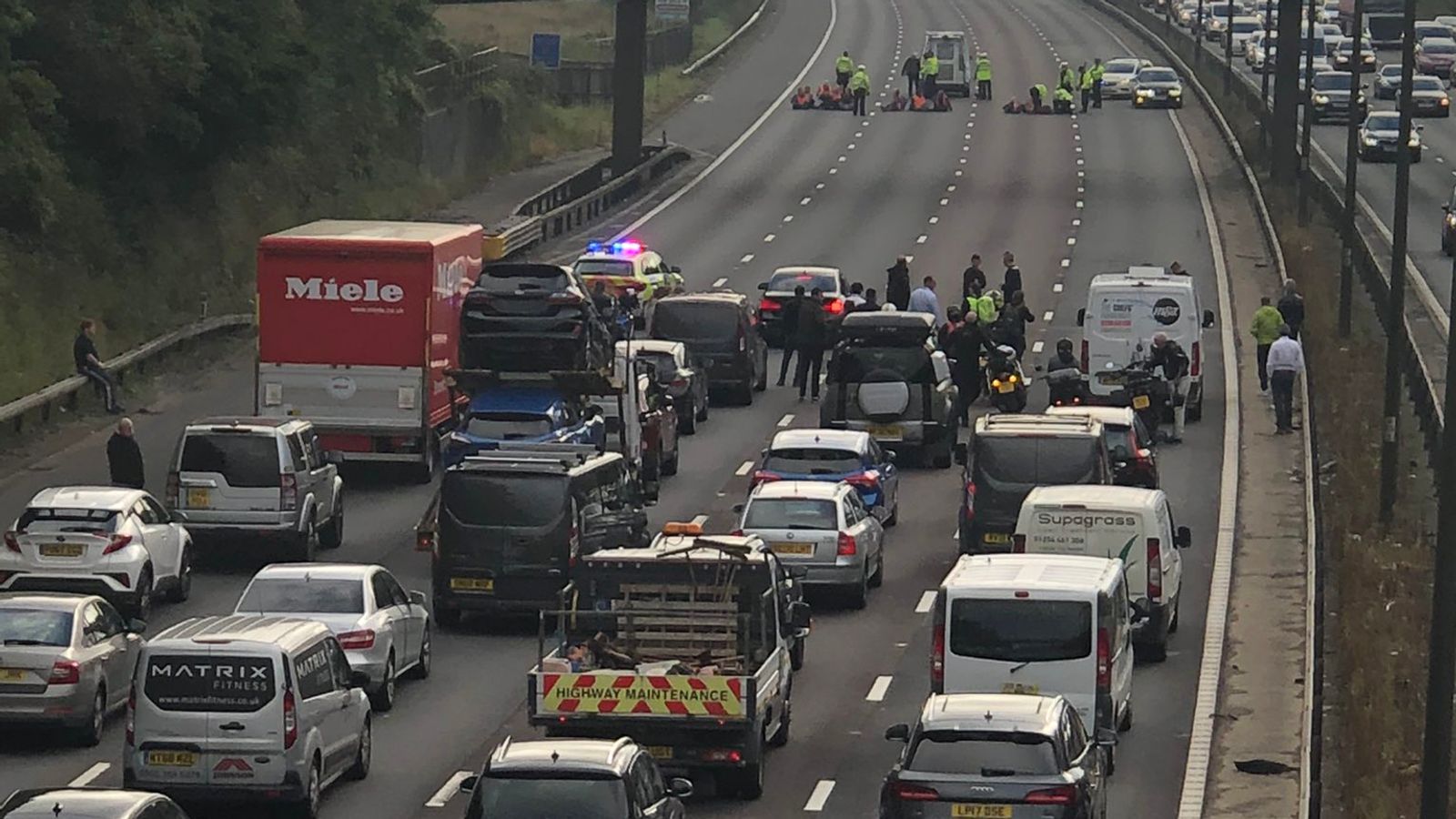 Part of the M25 was blocked for the second time in three days by climate change protesters.
Protesters from Insulate Britain, including an 82-year-old man, stopped traffic on some sections of Britain's busiest freeway on Wednesday morning.
The group is demanding government action on housing insulation and tweeted, "#InsulateBritain is back. @ BorisJohnson, can you hear me anymore?"
The demonstrator targeted Junction 23 at South Mimms in Hertfordshire and major roadways from Junction 8 at Reigate in Sally to Junction 9 at Leatherhead.
Local news media said Prince's Road in Dartford, Kent was partially blocked by queuing traffic for a roundabout demonstration at Junction 1B on the highway, crowded with an approach to busy Dartford Crossing. Reported that it is causing.
"Children are stuck on the school bus and ambulances can't get through, which doesn't help their purpose," added protesters "come back", said one Twitter user, Philip Marvel. rice field.
Videos circulating on social media show an angry driver discussing with activists.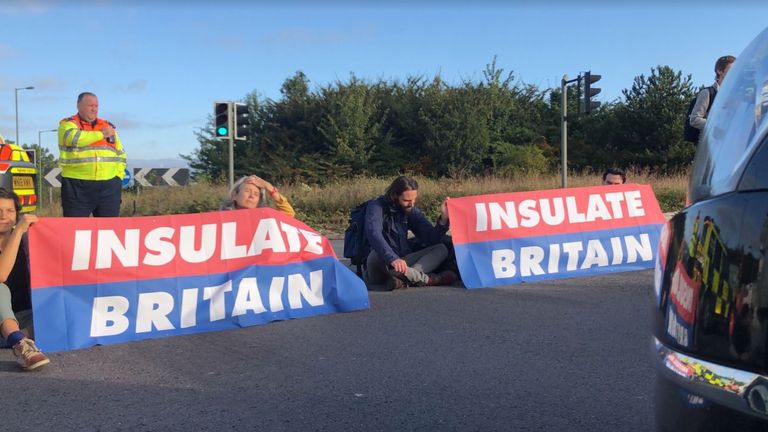 Insulate Britain said Wednesday that 89 members participated in the action, saying:
"The right job for hundreds of thousands of people to start the first real step-insulating every home in this country-Pound for Pound brings us the greatest reductions in carbon emissions.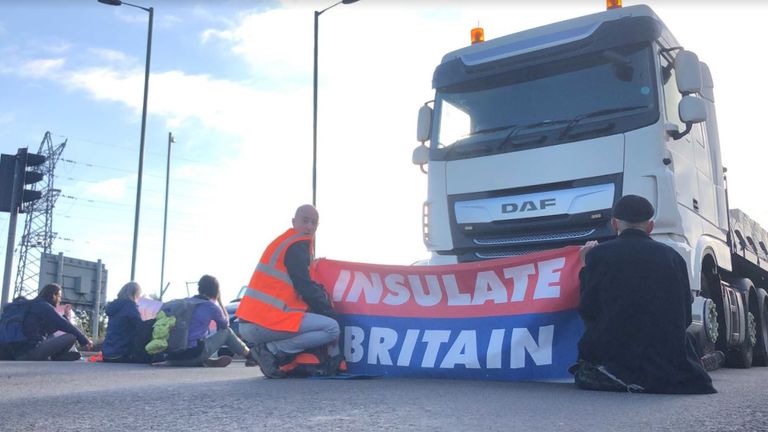 "It's pretty easy, but the government still refuses to continue working. It's a negligence."
The group tweeted that one of Wednesday's activists included an 82-year-old man who was "severely suffering from heart disease."
On Monday, the group blocked 5 Junctions of M25 with Different DemonstrationsAs a result, tens of thousands of drivers were involved in heavy traffic and about 78 were arrested.
M25 Traffic: Climate Change Protesters Block Part of Highway for Second Time in Three Days | UK News
Source M25 Traffic: Climate Change Protesters Block Part of Highway for Second Time in Three Days | UK News