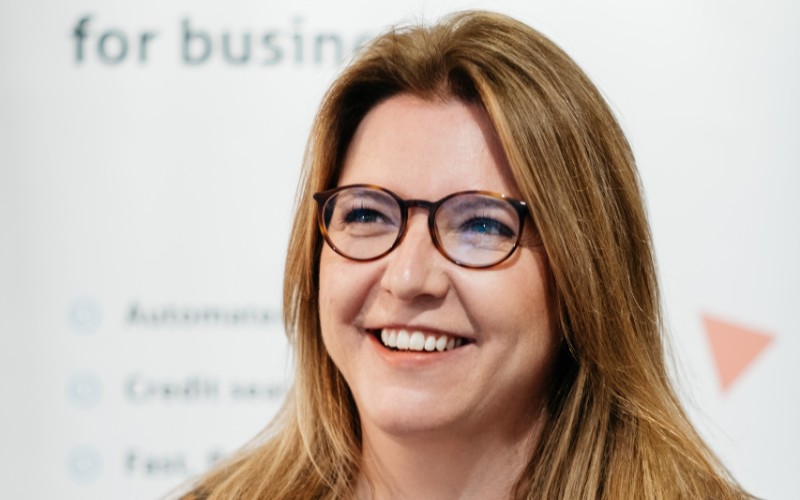 FinTech
Investment
Lloyds Bank has partnered with startup Satago to help its SME customers access cash against due bills.
Lloyds invested £ 5 million in London FinTech in exchange for a 20% stake in an effort to transform access to short-term finance for its corporate clients across the UK.
The London-based firm is a liquidity management platform providing automated credit control, risk management and invoice financing to SMEs and accountants.
"Our partnership with Satago goes beyond a supplier-buyer relationship," said Gwynne Master, MD of working capital at Lloyds Bank Commercial Banking.
"The equity stake we have acquired in the company underscores our commitment to delivering the best future-oriented solutions for UK businesses by partnering with a market-leading supplier with proven capabilities.
"Our new platform improves both the choices and the speed with which financial solutions will be offered to small and medium-sized businesses.
"Most importantly, the solution gives more companies better control of their cash flow. Businesses can now focus on managing their day to day businesses and growing rather than chasing payments. "
Lloyds business clients will benefit from real-time information on which companies pay their invoices on time and a suite of tools including automated invoices, reminders, payment requests and integrated credit reporting to help them keep track of their finances and pending payments.
Sinead McHale, CEO of Satago, added: "The past two years have been extremely difficult to navigate for companies around the world. Across the country we have seen countless examples of SMEs that have had to innovate and change rapidly to maintain their vital role in the economy, all while chasing late payments and defying debt.
"That's why we are extremely excited to partner with Lloyds Banking Group to bring invoice financing into the 21st century. It is a market that has changed very little over the past few decades, so we are delighted that Lloyds shares our vision of making it available to all UK businesses, regardless of size or industry.
"Lloyds' investment in our company is testament to the ability of our smart technology and innovative use of data to bring SMEs across the UK back into control of their finances and recover stronger."
FinTech 50 – The UK's Most Innovative Financial Technology Creators for 2021
Lloyds Bank supports Satago "to reinvent invoice financing for SMEs"
Source link Lloyds Bank supports Satago "to reinvent invoice financing for SMEs"