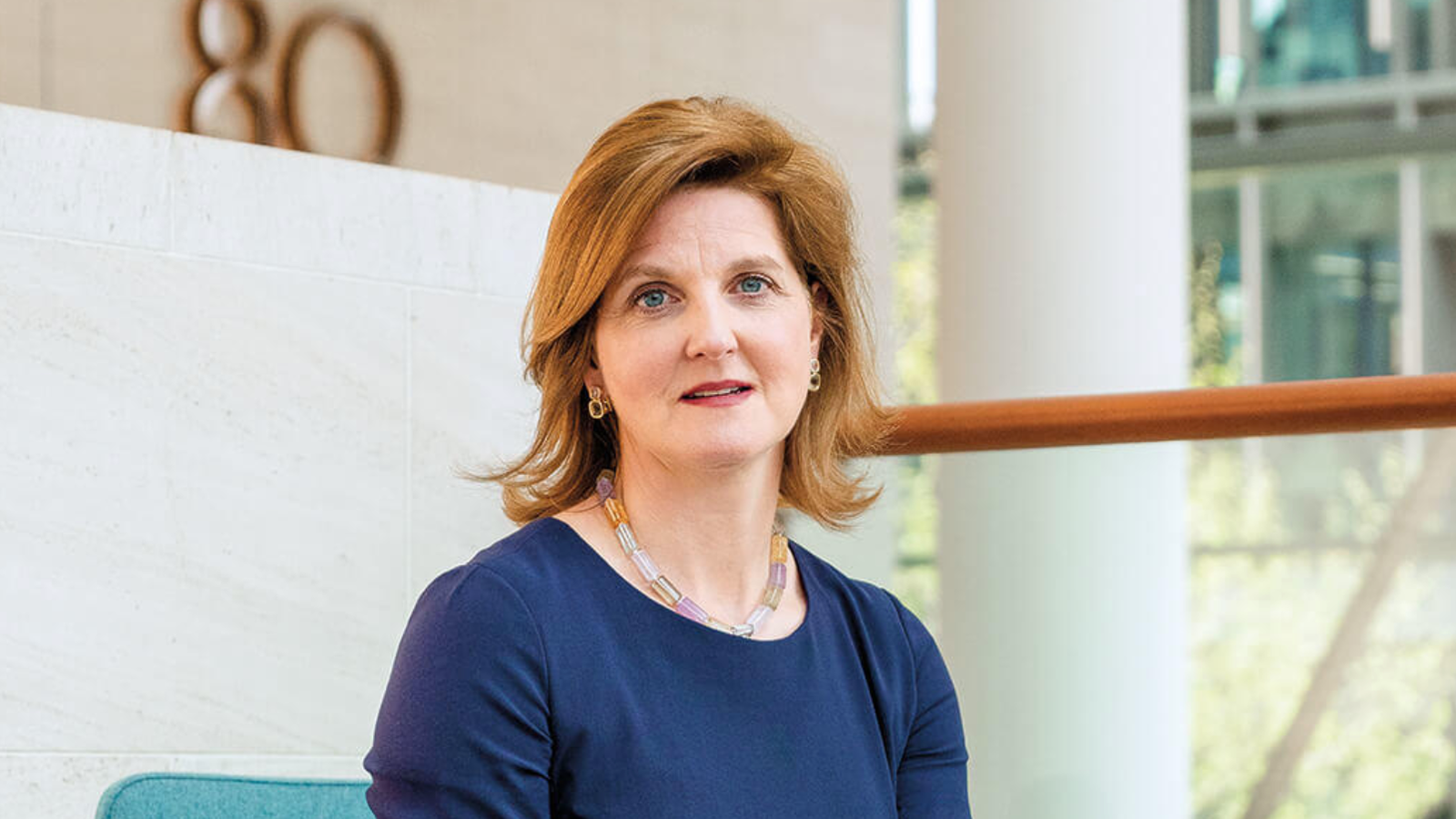 The chairman of Landsec, the FTSE 100 commercial property group, has been shortlisted to take over the management of the Royal Opera House, one of the most important jobs in Britain's cultural sector.
Sky News has learned that Cressida Hogg, who is preparing to leave Landsec, is among a small number of candidates being considered to replace David Ross, who resigned last year.
Ms Hogg is believed to be in competition with rivals including Sir Lloyd Dorfman, the Travelex founder who already sits on the ROH Board of Trustees.
The ROH launched a formal search for its new chairman in February, although Mr Ross, who is also chairman of the National Portrait Gallery, had resigned from the Covent Garden-based organization nearly nine months earlier.
Since Mr Ross' departure, Sir Simon Robey, a City banker who previously headed the ROH, has returned as interim chairman.
Its trustees include prominent figures such as Lord Browne, former CEO of BP, and Lady Heywood, widow of former Cabinet Secretary Sir Jeremy Heywood.
The pandemic forced the ROH to apply for an emergency loan from the government's Arts Recovery Fund to stay afloat.
It is funded by an annual Arts Council England grant, as well as ticket sales and private donations – an area where Mr Ross and other board members have a track record of being prolific fundraisers.
In November 2020, Mr Ross stepped in to shore up the opera house's finances by buying David Hockney's portrait of the late Sir David Webster, the institution's former chief executive.
Mr Ross reportedly paid £12.8million, including fees, for the painting, which he immediately returned to ROH to continue hanging.
The ROH has been contacted for comment.
Landsec's Hogg hopes to strike the right note as Chairman of the Royal Opera House | business news
Source link Landsec's Hogg hopes to strike the right note as Chairman of the Royal Opera House | business news