World
Kamala Harris: US Vice President tests positive for COVID-19 | US News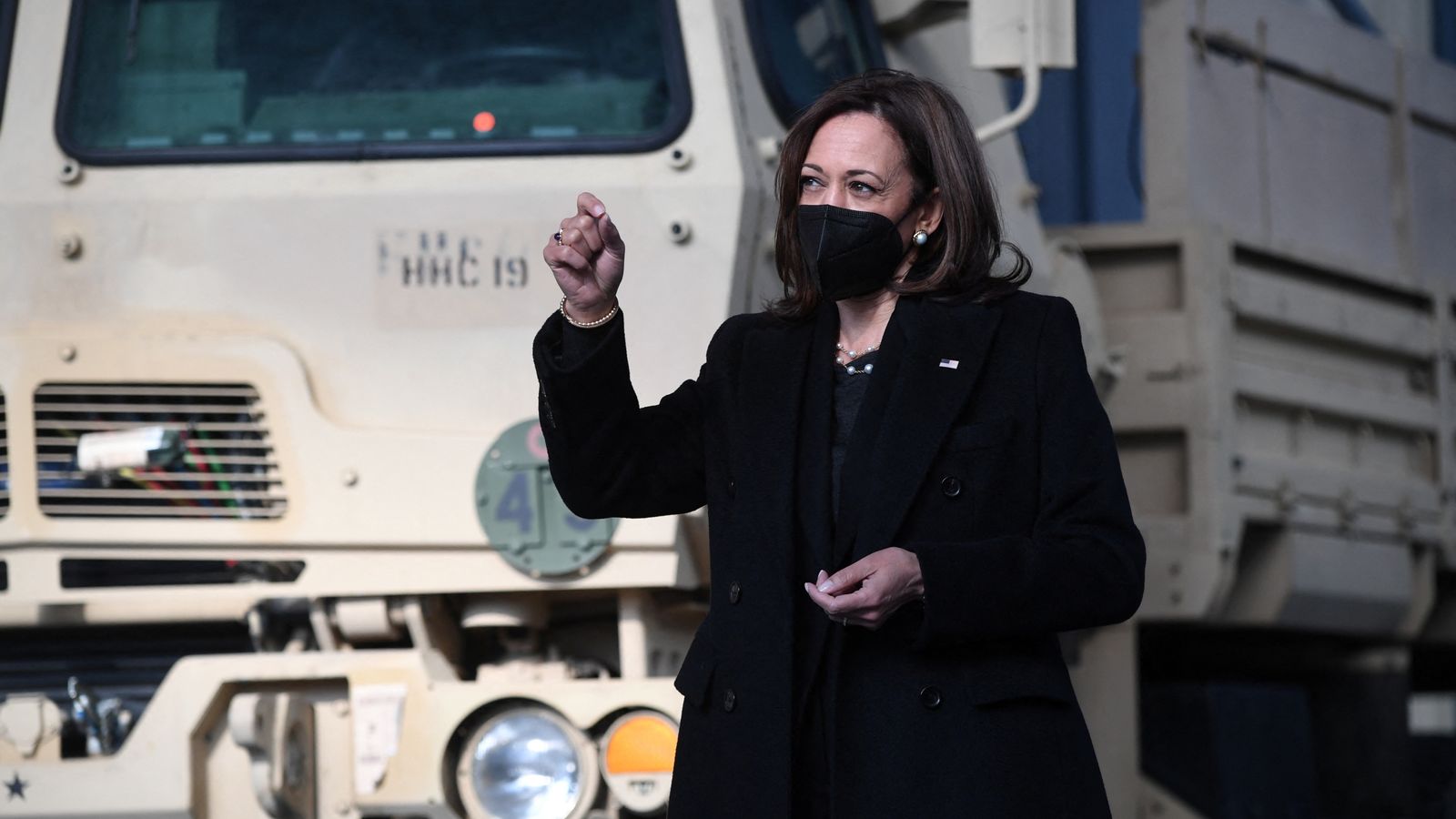 US Vice President Kamala Harris has tested positive for COVID-19.
A statement from her press secretary said Harris57, had "no symptoms exposed" and will isolate if you continue to work.
"She will follow CDC guidelines and the advice of her doctors. The vice president will return to the White House if she tests negative," it added.
The White House did not say either US President Joe Biden nor first lady Jill Biden have been considered a "close contact" by Harris in recent days.
Harris received her first dose of the Moderna vaccine weeks before taking office and a second dose just days after the inauguration day in 2021.
She then received a booster shot at the end of October and an extra booster on April 1.
Her husband, Doug Emhoff, had COVID in March, while Attorney General Merrick Garland, Commercial Secretary Gina Raimondo and Agriculture Secretary Tom Vilsack were among the dozens in attendance at an annual dinner that tested positive for the virus earlier this month.
Kamala Harris: US Vice President tests positive for COVID-19 | US News
Source link Kamala Harris: US Vice President tests positive for COVID-19 | US News