Business
Javid defends advice on returning to the office after experts warn that COVID hospitalizations are skyrocketing | UK News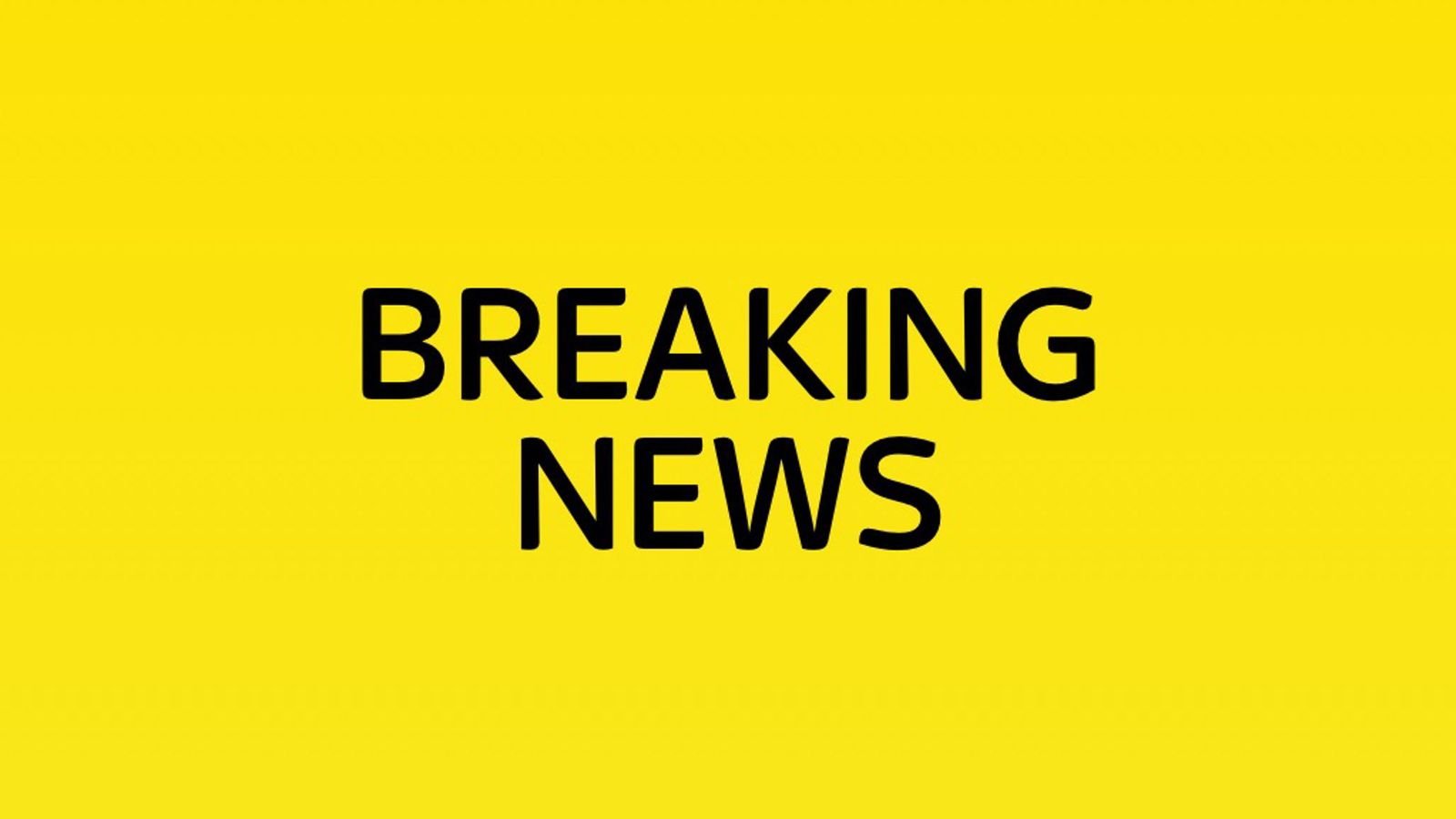 The Minister of Health defended the government's advice that people would return to work after scientists warned that a new wave of COVID hospitalization could be triggered.
Experts advising the government's Emergency Science Advisory Group (SAGE) said pressure on the NHS could rise "very rapidly" by next month after more than a year of work at home. He warned that daily hospitalizations could increase to 7,000.
However, Sajid Javid defended the government's winter plans announced yesterday and encouraged workers to return to the office.
He told Sky News: "Clearly there are other reports and things, and it's correct that experts are looking at what's happening and trying to come up with the best guesses about where things go based on certain assumptions.
"My job as Minister of Health and other ministers is to put them all together and make the best decisions we can make.
"When we made the Step 4 decision, some experts now say,'The case rate will skyrocket to 200,000 and hospitalizations will increase from 2,000 to 3,000 per day-don't do that.' bottom.
"We need to listen to their opinions, but in the end we need to make the right decisions. There are no risk-free decisions, but I think the announcements about this plan are well thought out. increase.
"It's a responsible government act to set this as our plan, and this is the way we protect our interests, but in case things aren't as perfect as we want, I We have to make another plan. Be prepared for that too. "
Currently, up to 1,000 people are admitted to UK hospitals daily with COVID-19, but at the peak of last winter, there were 4,500 people a day.
Javid defends advice on returning to the office after experts warn that COVID hospitalizations are skyrocketing | UK News
Source link Javid defends advice on returning to the office after experts warn that COVID hospitalizations are skyrocketing | UK News