Tech
Innovate UK support for new remote education tools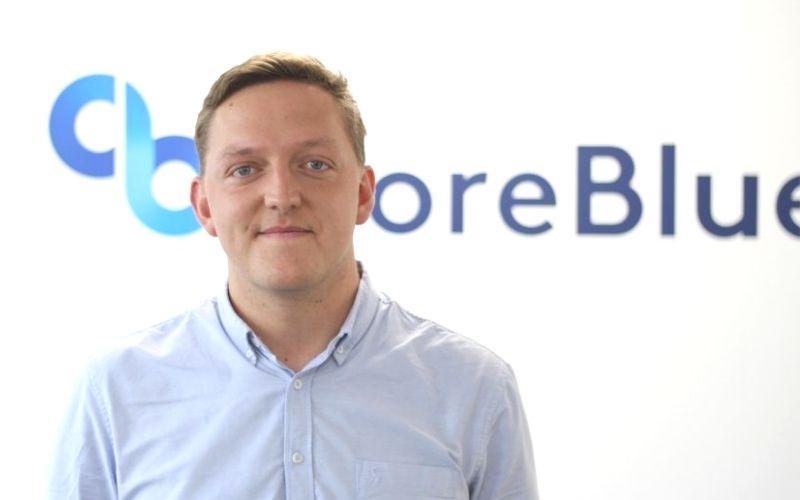 EdTech developer CoreBlue is backed by more than £ 250,000 from UK innovation agency Innovate UK.
This capital will support the development of EdTech software CreatED, a product of Plymouth-based developers.
This is the second time the company has collaborated with Innovate UK on the development of EdTech to improve education during Covid-19.
CreatED is a tool that enables educators to remotely deliver lessons as live or pre-recorded videos using existing educational assets such as PowerPoint and worksheets.
This tool is designed to support the day-to-day role of teachers and make distance learning more accessible and productive. This also allows you to quickly switch between online and classroom education.
Lewis Boyles-White, MD of CoreBlue, said: Many applications have been developed to create online classrooms and learning environments, but little work has been done to ease the lives of teachers and help them create new content.
"CreatED eliminates the duplicate teachers previously faced in developing classes and assets for online use, reducing barriers to entry."
Aaron Meredith, Principal of the Ernesettle Community School, said: "Ultimately, all teachers keep in mind the best interests of their students. Platforms that can help provide compelling and rewarding lessons during this period of turmoil are key points in the learning path. May save children's education. "
Innovate UK support for new remote education tools
Source link Innovate UK support for new remote education tools