Business
How to Create a Website to Make Money Online in 2022
Setting up a website is easier than before, but it is still a complex endeavour. Aside from smooth layout and navigation, businesses must provide high-quality content that looks great on any screen, loads quickly and lands at the top of Google search results. Making money online requires a detailed plan.
Whether you want to build an e-store or an educational site, it must generate traffic and sales. Unless visitors like what they see, all the effort will be wasted. With WordPress development services from Flexi IT, your site will be poised to drive conversions. Here are five essential steps to a profitable website in 2022.
1.   Choose a Website Builder or Agency
Although coding is no longer obligatory, consider hiring a team to get the full development package. To save time, effort, and investment, choose a flexible CMS (content management system). At present, WordPress is the most popular platform powering 28+ million active websites.
Building a website from scratch using HTML, JavaScript, or CSS is more time-consuming, labour-intensive, and pricey. WordPress is a free and open-source system. It also lets you add or remove features with ease and make your content optimized for mobile devices.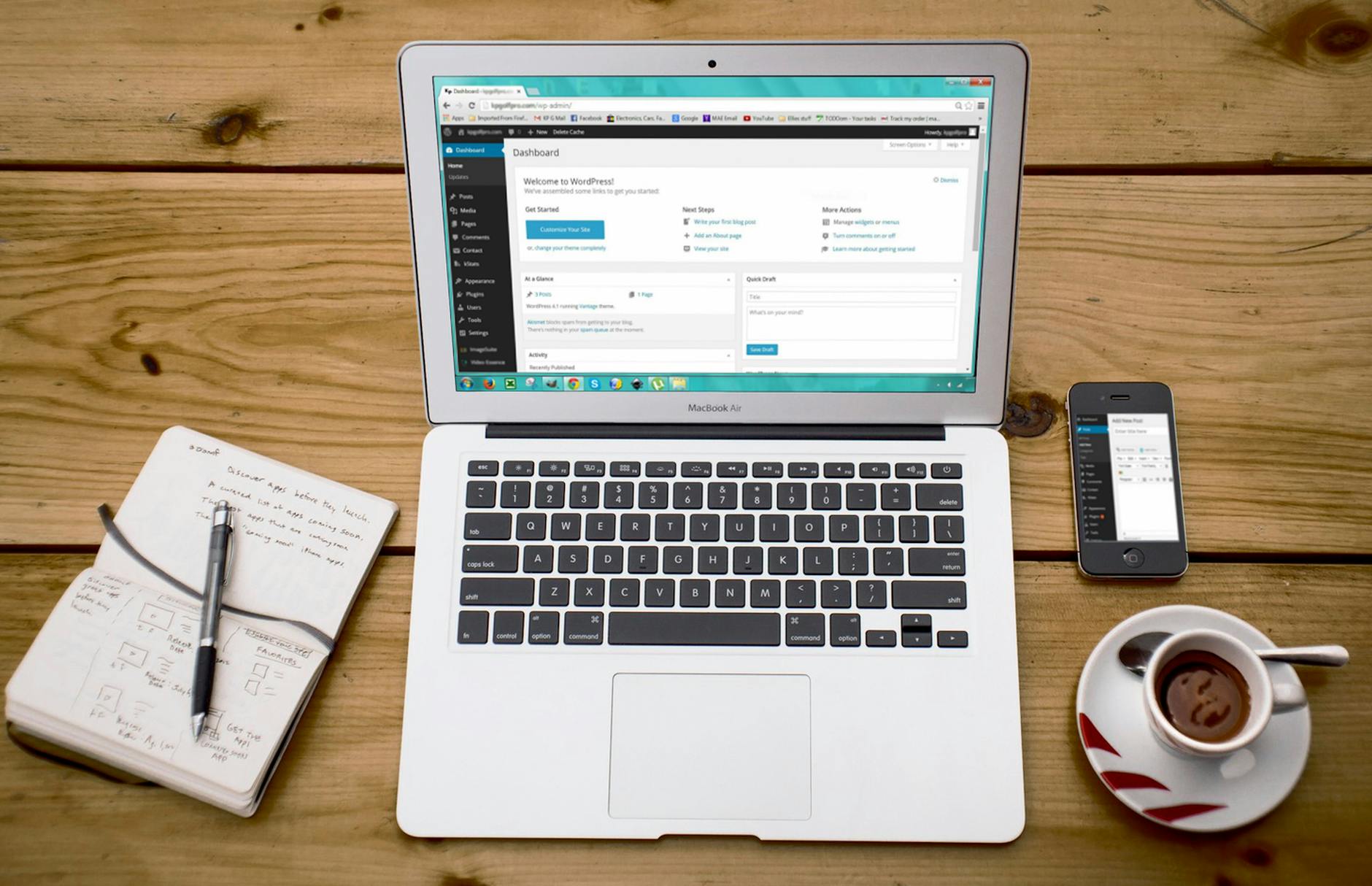 2.   Buy Domain Name
Website builders offer free generic domain names, but a unique URL is always better. First, it builds credibility and trust. Secondly, it lets users find you more easily. Emails also look more professional when they come from your own domain, rather than Gmail. Domains are registered for a period between 1 and 10 years with subsequent renewal.
3.   Buy Hosting
You may also get a free domain name with your hosting plan! Space on a server is what allows users to open your website 24/7. The package may also include WordPress installation. Websites may be installed automatically or manually depending on the hosting account.
4.   Website Design
WordPress lets you choose from a plethora of free and premium themes to give your site an attractive appearance. You will also need plugins for the desired functionality. On WordPress, there is a plug-in for everything: contact forms, caching, security, SEO, etc. You can even use a special plugin to launch a beautiful "coming soon" page! Setting up an e-store is easy with WooCommerce.
The number of pages depends on your goals. Four essential sections are Homepage, About, Contact Us, and Privacy Policy. Consider adding a blog, as it is a great way to boost search rankings.
Keeping visitors informed about your news, products, and deals is not the only advantage. By optimizing blog posts for SEO (adding relevant keywords, metatags, etc.), you will rise in organic search rankings. More potential customers see your website when googling.
5.   Go Live!
Keywords, tags, and mobile friendliness are not everything. Your SEO strategy should also include optimization of profiles in Google Maps and Google My Business, link building, and more. Promote your company on social media, too! A comprehensive web presence will drive maximized results.