United Kingdom
How Everyone Can Save Money Throughout the Second Half of the Financial Year
We are currently halfway through the financial year and upon reflection, it has certainly been an interesting time. A large majority of households have found themselves spending a lot more money on different items due to the many unforeseen circumstances that occurred throughout April to now. This includes the likes of an overall increase in gas bills and higher petrol costs. These are, of course, costs that are difficult to avoid as they remain essential for everyday life. When it comes to saving money, people everywhere are taking a much more financially savvy approach. This article will discuss how people have been saving money in a bit more detail.
Saving Money on Grocery Shopping
When it comes to items that you are buying on a frequent basis, there is no getting around the fact that groceries are an absolute necessity that you will need to fork out some money for. As such, saving a bit on your regular grocery shop can lead to a large saving over time. There are a few different ways that people are trying to do this.
One of the first and most efficient methods is to head over to price comparison sites. These are frequently used by people when it comes to searching for insurance and utilities but not many know that they can also be used for supermarket shopping. By heading over to sites such as Trolley or My Supermarket, you will be able to compare the prices of products in supermarkets near you. This will mean that you can save money on your shopping every week by ensuring that you go to the right shop where you'll get the best deal.
Another way that people are saving money on their groceries is by reducing waste as much as possible. Buying cleverly could achieve this but estimating the amount you will need can be tough and also your meals can become repetitive. As such, people have started using food subscription boxes such as those provided by HelloFresh. These boxes will provide the ingredients necessary for delicious meals with instructions on how to make them.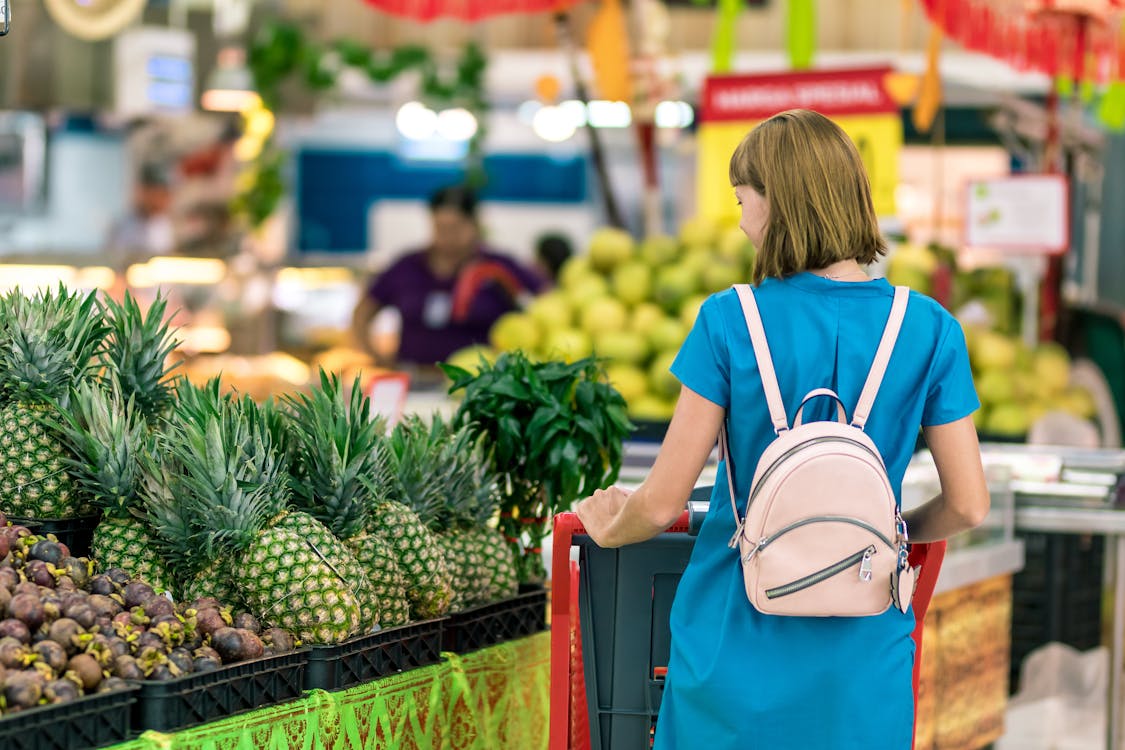 Keep an Eye Out for Bonuses and Discounts
Something else that people frequently spend money on is entertainment. This naturally varies from person to person, but regardless, these activities will usually incur some kind of expense. As such, consumers are looking out for different ways that they can cut costs.
A lot of people now play online games, and this can be done in a more cost-effective way by making use of offers and incentives. For example, iGaming and slots providers often roll out Casino bonus codes, and you can make sure you access the best ones via comparison sites. These will refer gamers to the different sites that have offers ongoing, therefore allowing you to get the best deals for iGaming.
There will also be many different discounts offered on a variety of activities and experiences. By using sites such as Groupon, you will be directed to an array of deals that stretch from holidays to sporting events, all of which are provided at a discounted rate.
Compare the Price of Utilities
As the months get colder, the amount of gas and heating you use is going to increase and as such, you should be sure that you are getting the best prices available. This can be done using price comparison websites, all of which are helpful indicators that show whether you are paying too much for your utilities. Again, these are expenses that you are going to be incurring regardless, so saving a bit of money, over a long period of time, will add up to a significant decrease in the amount that you spend.
Saving Money Throughout the Financial Year
Due to some unforeseen circumstances such as the rise in the price of gas and petrol, there are a lot of people who are looking for ways to save money throughout the second half of the financial year. There are many different methods available which include but are not limited to looking for bonuses and discounts, trying to shed some pounds off your grocery shop, and comparing the price of utilities to ensure you're paying the right amount.