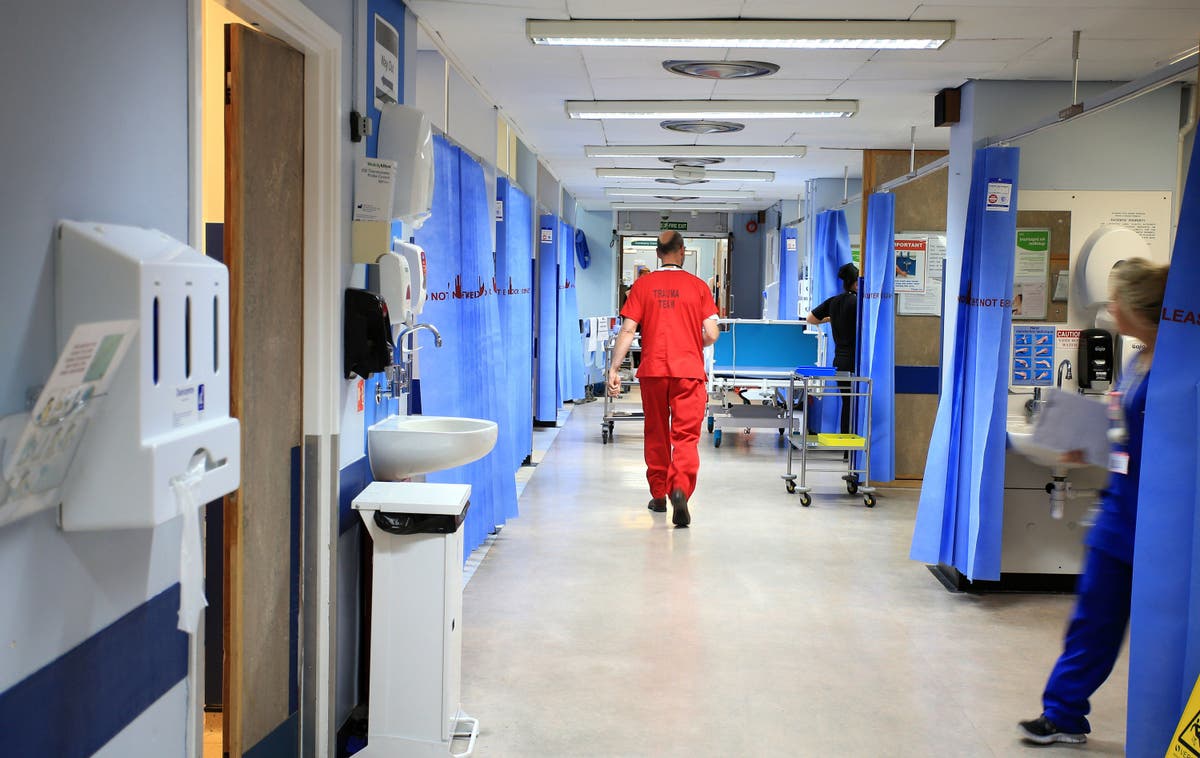 More than 160 children in the UK have been diagnosed with sudden hepatitis, 11 of whom needed liver transplants.
Update from the UK Health The Security Agency (UKHSA) shows an additional 18 cases reported as of May 3 (compared to April 29), bringing the total to 163 in the UK.
No children were killed.
The World Health Organization (WHO) said earlier this week, nearly 300 suspected cases of children with severe hepatitis were detected in 20 countries around the world.
Health officials are still investigating the cause of the increased liver condition, but a common virus called adenovirus may cause an increase after a pandemic, according to the UKHSA.
Adenovirus is the most commonly detected virus in tested samples.
However, as the prevalence of hepatitis is not seen in previously well-healed children after adenovirus infection, research is ongoing on other factors that may contribute, the UKHSA said.
Including the front ვიდed Infection or alteration of the adenovirus genome itself.
The most common symptoms in children in the UK are jaundice and vomiting and the vast majority of cases are in children under five years of age.
Dr Mera Chand, Director of Clinical and Developmental Infections at UKHSA, said: "It is important for parents to be aware that their child is less likely to develop hepatitis.
"However, we continue to remind everyone to be careful about the signs of hepatitis – especially jaundice, look for a yellow tinge in the whites of the eyes – and if you have any concerns, see your doctor.
"Our research continues to suggest that there is an association with adenovirus, and our research is now strongly testing this association."
Hepatitis C cases reach 163 children in Britain, 11 need live transplants
Source link Hepatitis C cases reach 163 children in Britain, 11 need live transplants